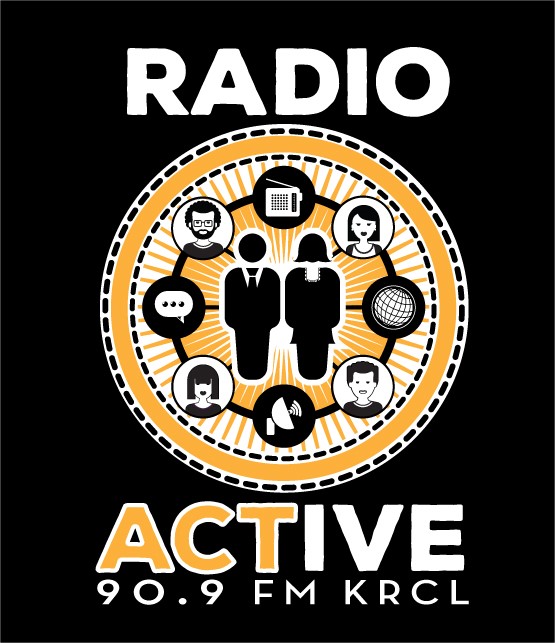 RadioActive turns things over to The Bee and its beekeeper Giuliana Serena for stories of hope this holiday season. Listen as she shares stories recorded on The Bee's stage over the last year. Before the hour is up, you'll find reasons to be hopeful for 2016, including details about a mashup in the works with The Bee, the Utah Opera, and local musicians and animators. Enjoy!
Producer's note: The opening segment of The Bee: Stories of Hope has been edited to include the correct story told by Blake Hoopes at The Bee: Stories of The Wild at The Leonardo in April 2015. My apologies to Blake and The Bee; the error was mine alone. — Lara Jones, KRCL
More RadioActive with The Bee: Stories of Hope:
Tickets for the next night at The Bee go on sale next week!