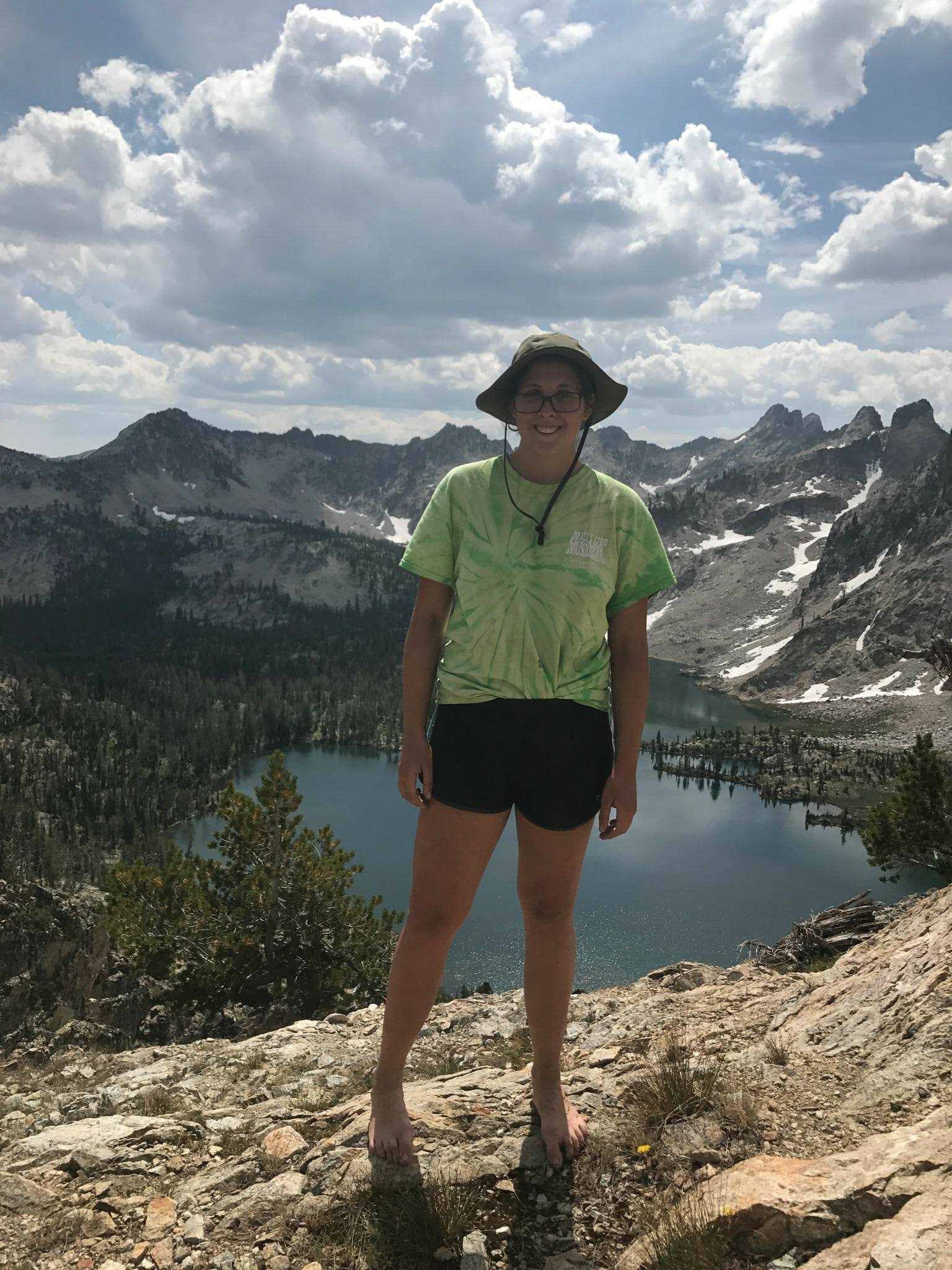 Op-Ed on Dress Codes, Girls State, and Equal Opportunity
Blindspot is a new storytelling series from 90.9fm KRCL in Salt Lake City, Utah. Made possible by the generous support of the Utah Women's Giving Circle, the series focuses on issues affecting the lives of women and girls.
In this edition, we asked high school student Chloe Collins to share her experience at Girls State, a youth program that aims to teach youth about leadership and civic responsibility.