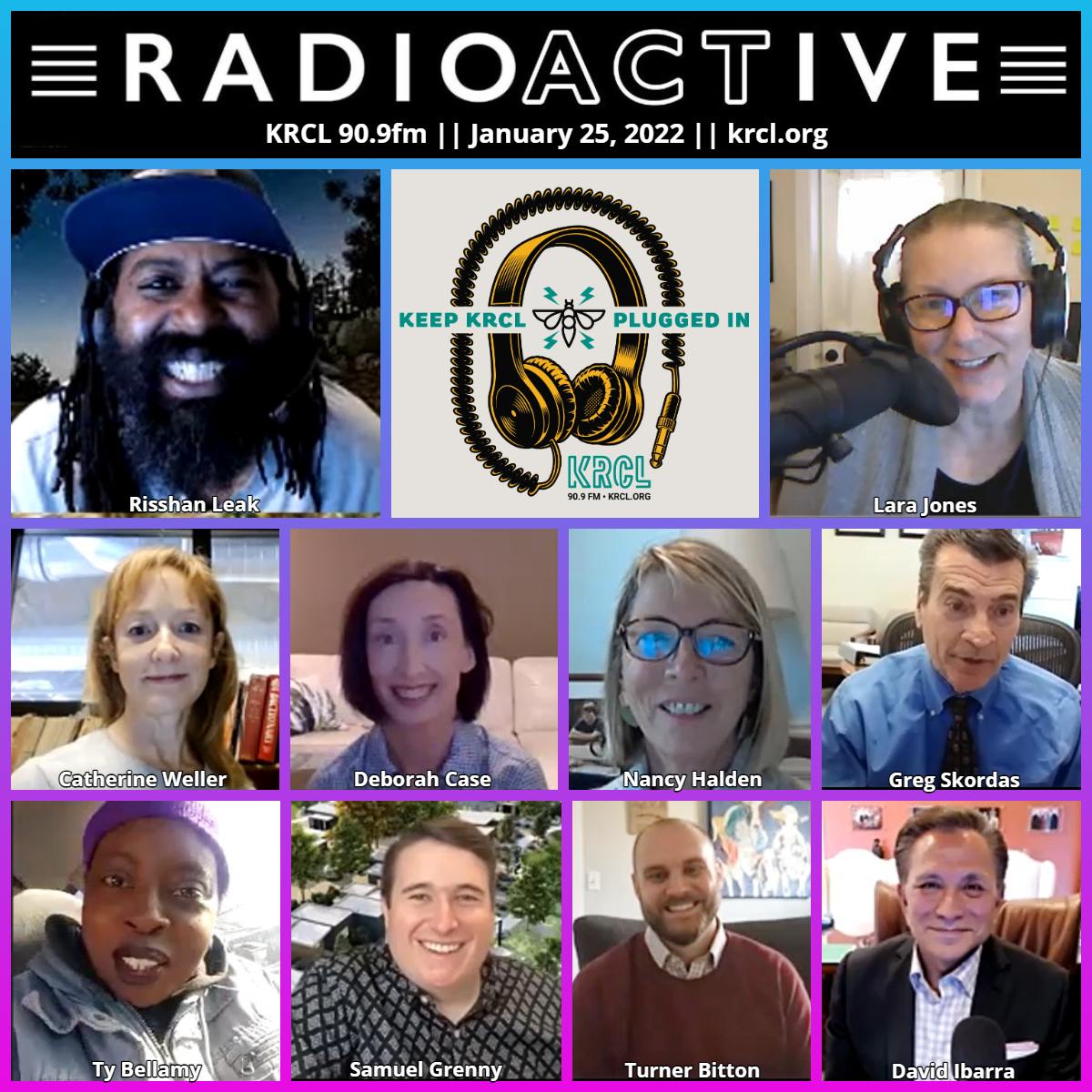 Roundtable Tuesday with Risshan Leak and Lara Jones brings you a legislative update on the Utah budget and tax cuts with the League of Women Voters of Utah, plus the Gun Violence Prevention Center of Utah and attorney Greg Skordas on firearm registration reform. Then a roundtable discussion about The Other Side Village with Samuel Grenny, Turner Bitton of the Glendale Community Council, Ty Bellamy of Black Lives for Humanity and businessman David Ibarra.
Tonight's show featured the following people, organizations and/or events. Check them out and get plugged into your community!
Tonight's Legislative Update had Community Co-Host Risshan Leak and Executive Producer Lara Jones talking taxes and guns with the following panelists:
Risshan Leak led a panel discussion about The Other Side Village, which is approaching a critical vote before the Salt Lake City Council. Located on the west side of SLC, The Village bills itself as "a self-reliant, master-planned neighborhood that provides affordable, permanent, high-quality housing, access to services, and a robust, supportive community for men and women coming out of chronic homelessness." Panelists included:
Views, thoughts or opinions shared by guests are their own and do not necessarily reflect those of the board, staff or members of Listeners' Community Radio of Utah, KRCL 90.9fm. Tonight's show was produced and hosted by Lara Jones and Community Co-Host Risshan Leak.
###