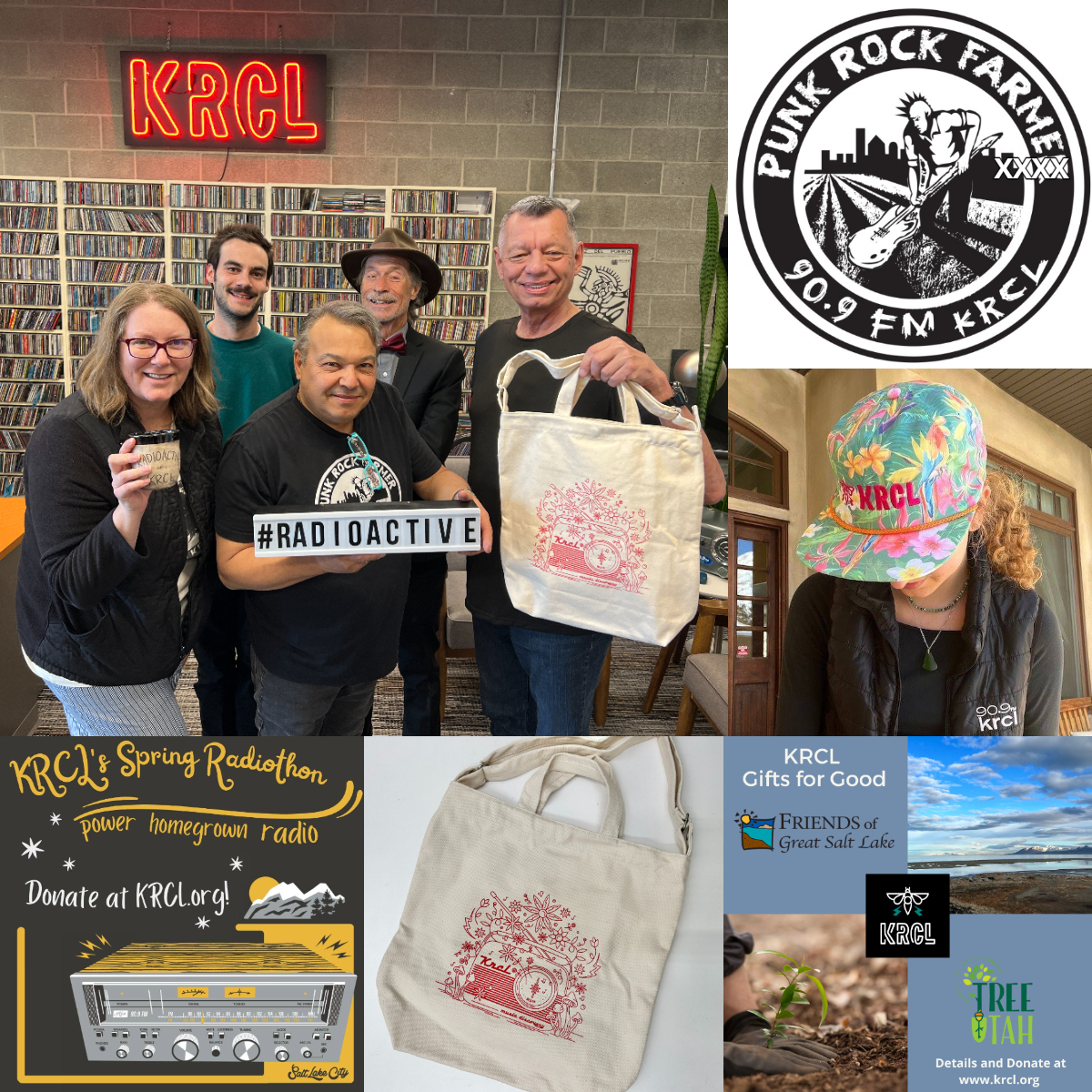 Calling all lovers of the agrihood. RadioACTive and the Punk Rock Farmer invite you to kick-off day 1 of Radiothon the way folks who love homegrown food and music know how. From 6-7PM this evening, we'll add a pack of seeds to every donation!
Thank you to everyone who helped us reach our show goal of $1,500 tonight! With your generosity, we were also able to accept a $750 challenge grant from Magic Space Entertainment and Live @ The Eccles. 
Aug. 29 & 30: Live at the Eccles Presents Gregory Alan Isakov with special guests Shovels & Rope. Born in Johannesburg, South Africa, and now calling Colorado home, horticulturist-turned-musician Gregory Alan Isakov has five full-length studio albums: That Sea, The Gambler; This Empty Northern Hemisphere; The Weatherman; Gregory Alan Isakov with the Colorado Symphony; and Evening Machines (nominated for a Grammy award for Best Folk Album). In addition to owning his independent record label, Suitcase Town Music, he also manages a small farm in Boulder County, which provides produce to the farm's CSA members and to local restaurants. $1 from every ticket will go to Rodale Institute, which is dedicated to growing the regenerative organic agriculture movement through rigorous research, farmer training, and education. Their groundbreaking programs serve as a catalyst for change in farming and food production worldwide. Click here for tickets. 
In addition to Aldine, KRCL's Punk Rock Farmer, and RadioACTive's Lara Jones, you also heard from Mick Huerta—who usually Zooms with us from the Amazon, but happened to be in town—and SkyWatcher Leo T with a live #ManyCulturesOneSky report. 
Your financial support means another 6 months of RadioACTive and all the great programming you get when you turn on KRCL 90.9fm, aka Listeners' Community Radio of Utah. To make your donation, call 800-359-9191 or visit krcl.org/donate today!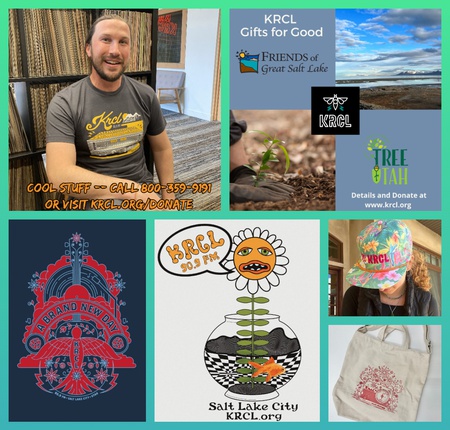 ###