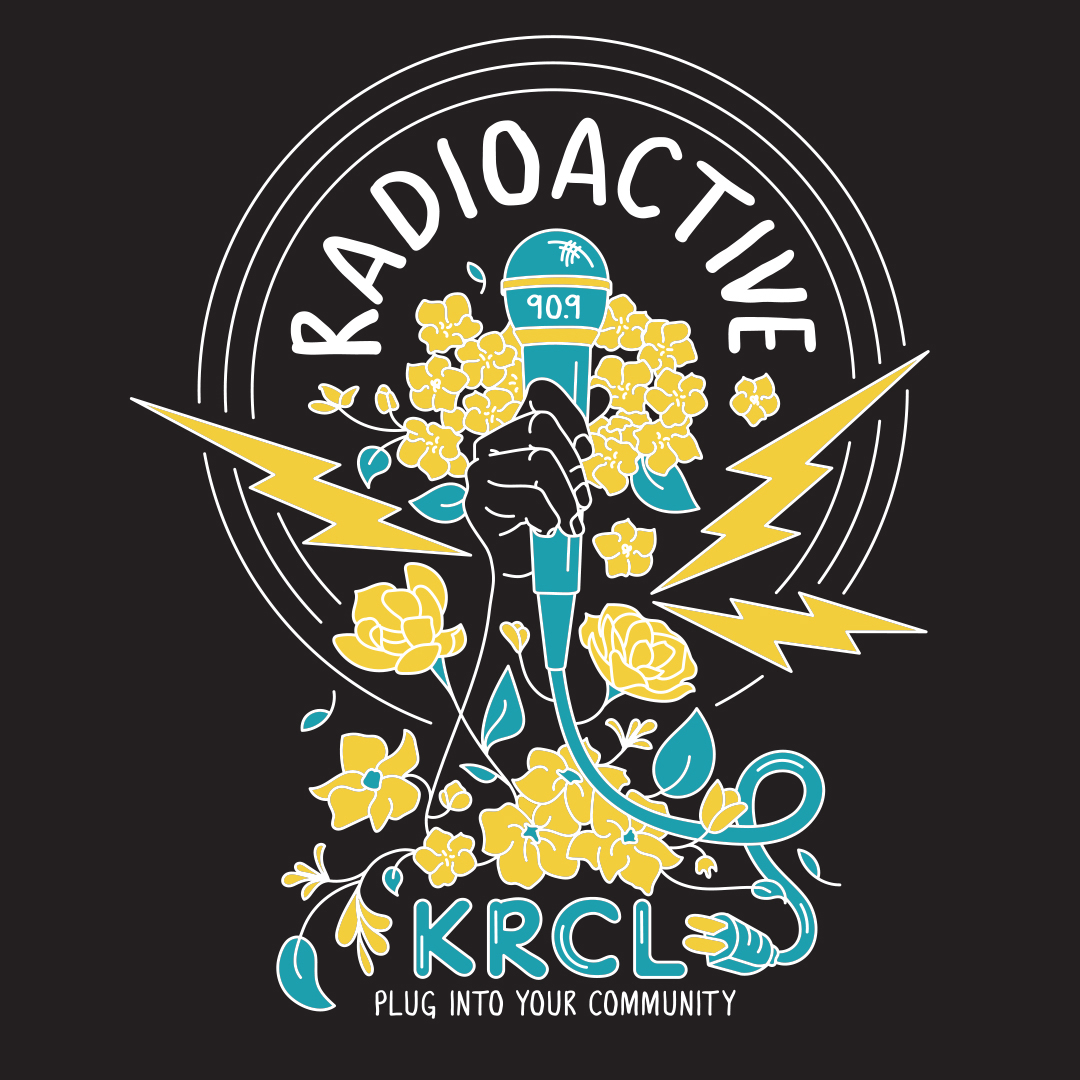 A special edition of Music Meets Activism hosted by Dave John of KRCL's Living the Circle of Life. Special musical guest: Greyhawk. Indigenous Nations of Turtle Island vs Kill the Indian, Save the Man.
Tonight's show featured the following people, organizations and/or events. Check them out and get plugged into your community!
Grayhawk, a Southern-style family drum group composed of the Omaha Tribe of Nebraska and the Hopi Tribe of Arizona, from Utah Valley.
Attorney Paul Tsosie (Diné), whose areas of practice include Native people's law, criminal defense, and Indian. Paul has been on several cases for Indigenous children under Indian Child Welfare Act (ICWA).
Stephanie Benally (Diné) of Utah Foster Care on the 2nd annual Diaper & Hygiene Drive.
Albert Pooley (Hopi/Diné), MSW, MPA. President/Founder of Native American Fatherhood & Families Association, Author of Fatherhood is Sacred, Motherhood is Sacred.
Elvira James, Newfound Hope Wellness & Detox Center
Guests' views, thoughts, or opinions are their own and do not necessarily reflect those of the board, staff, or members of Listeners' Community Radio of Utah, KRCL 90.9fm. Tonight's RadioACTive team included:
Executive Producer: Lara Jones
Volunteer Host: Dave John of KRCL's Living the Circle of Life
###