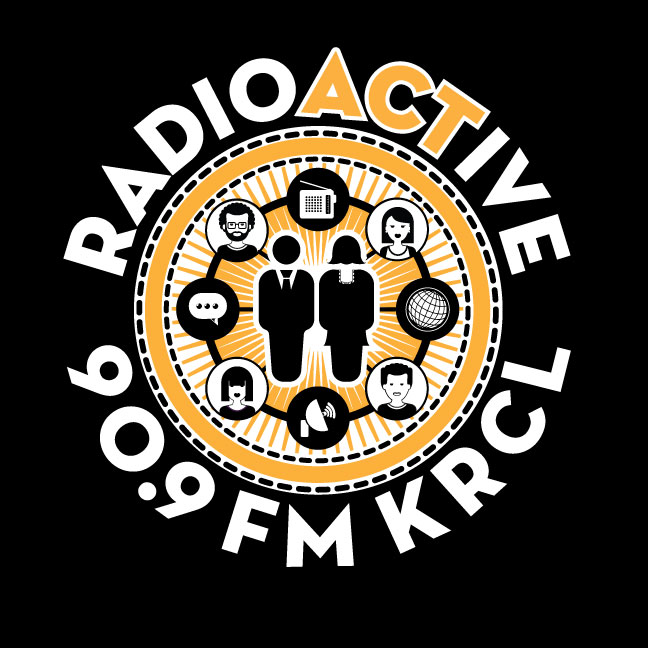 Everyday Heroes, Start By Believing, Fit to Recover, Connection
Hosted by Billy Palmer and Noor Ul-Hasan, tonight's show included:
Rep. Angela Romero (D-Dist. 26, SLC) on sexual assault awareness
Red Cross Everyday Heroes Keenan Pearson and Crystal Larsen
Ogden poet Danielle Susi, who reminds you of two upcoming events:
Heather Bush, Syringe Exchange Coordinator for the Utah Department of Health
Mindy Vincent, Utah Harm Reduction Coalition
Georgia Gregersen and Ian Acker of Fit to Recover, 789 W. 1390 S., Salt Lake City's gym and community center for those in recovery. This weekend, the gym will host a Food to Recover Garden Planting and BBQ. You're invited to help plant Veggies in the Food to Recover Garden right outside the FTR gym.