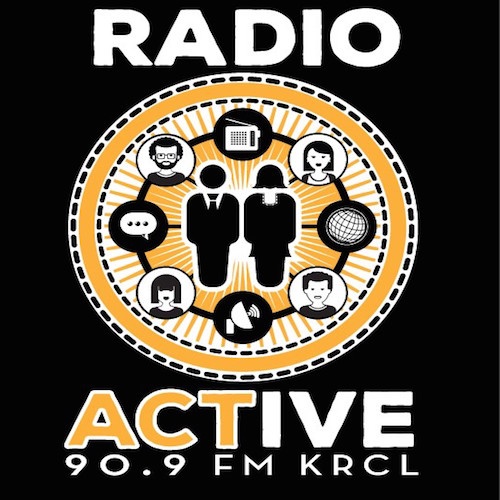 "Losing Ground" and addressing autism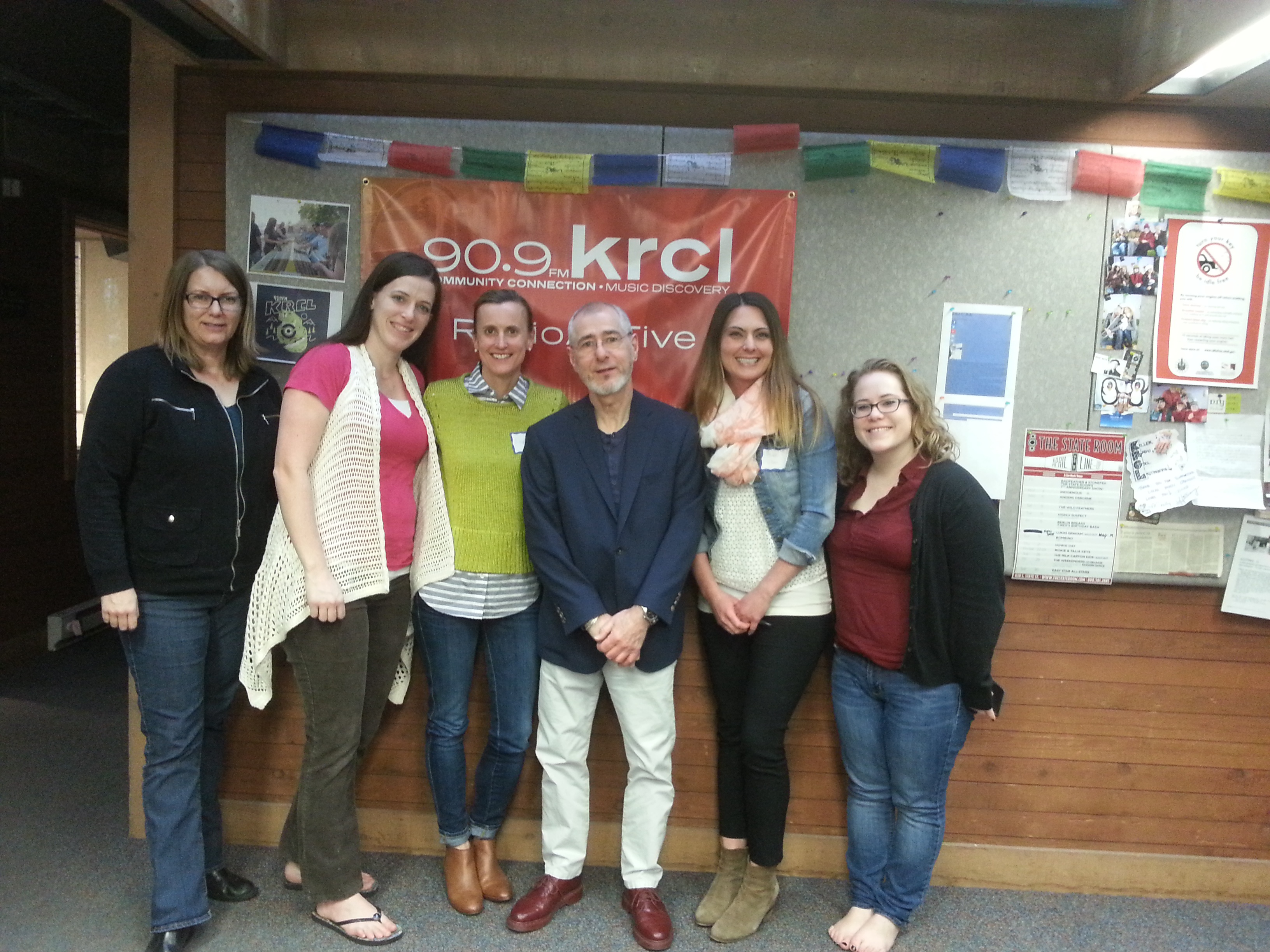 L-R: Lara Jones; Emily Tani, special education teacher; Elisabeth Nebeker, Utah Film Center; Nick Burns; Andrea Williams, LCSW; Shannalee Otanez, filmmaker
RadioActive for Wednesday, April 13, 2016:
Tonight's show was hosted by Lara Jones and community co-host Nick Burns. On the show:
The RadioActive Report, featuring Utah Film Center Executive Director Elisabeth Nebeker with an update on the center's fire damage
Addressing autism, with "Losing Ground" short documentary filmmaker Shannalee Otanez, LCSW Andrea Williams and special education teacher Emily Tani
"
Losing Ground
" premiers on Monday, May 2 at 7 p.m. at the City Library in downtown SLC. 
If you have an idea -- guest, topic, something new -- for RadioActive, send an email to radioactive@krcl.org.