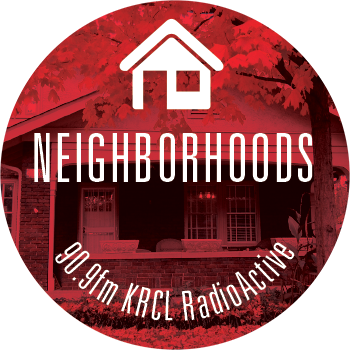 Race Matters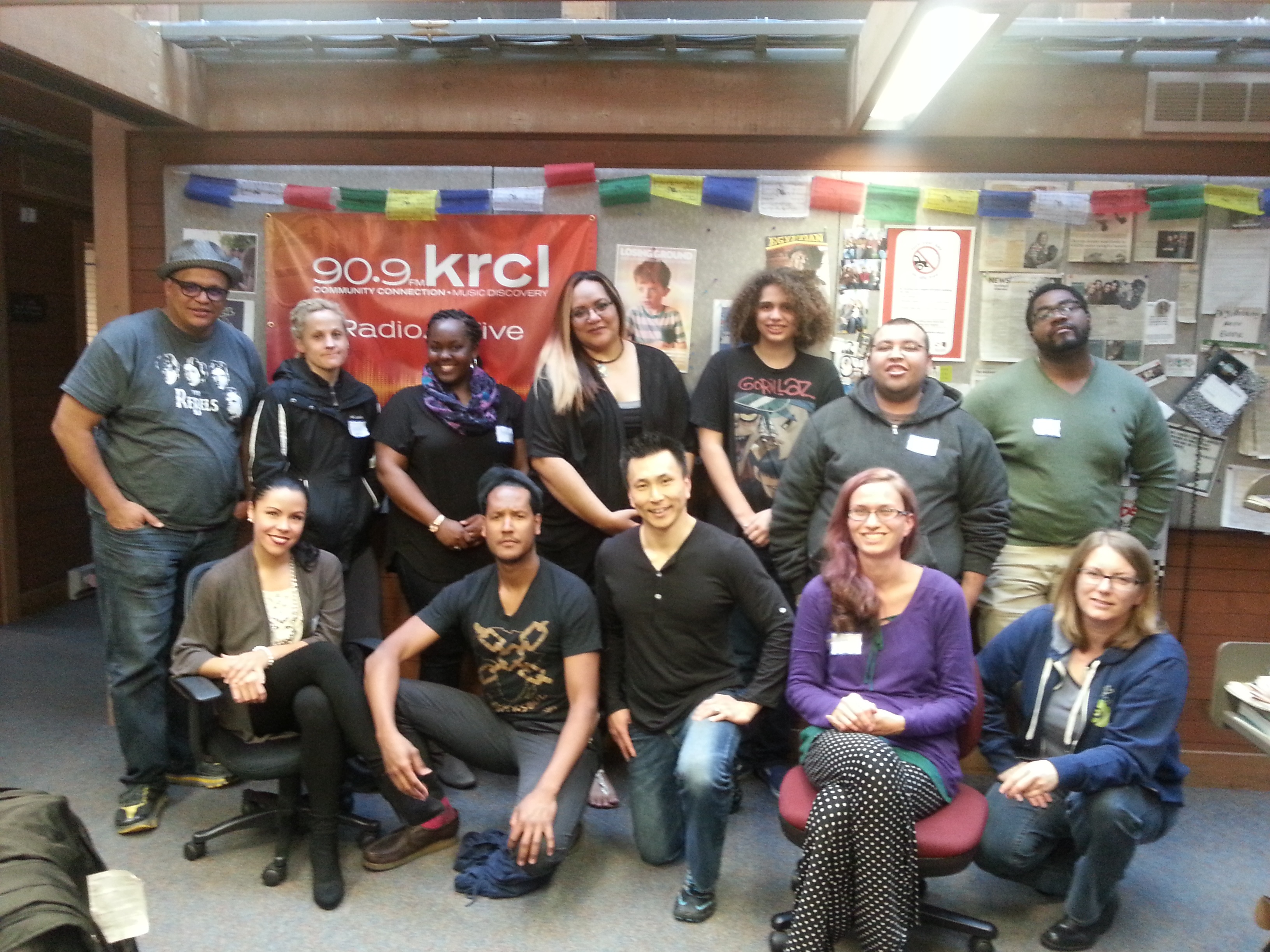 L-R: (Back row) Billy Palmer; Anna Brower, Racially Just Utah; Shekinah Stanton, poet; Margarita Satini, Utah Pacific Islander Civic Engagement Coaltion; Savion Palmer; Pablo Abarca, Racially Just Utah; Damien Pitts; (Front row) Nubia Pena, Racially Just Utah; Inacio Lopez, poet; KC Ushijima; Melanie Martin; Lara Jones
RadioActive for Thursday, April 14, 2016:
Tonight's show was hosted by Lara Jones and community co-host Billy Palmer. On the show:
The RadioActive Report, featuring KRCL volunteer coordinator Eric Nelson for National Volunteer Month
Live music from KC Ushijima
Race Matters, with Racially Just Utah's Nubia Pena, Anna Brower, Pablo Abarca and Damien Pitts, Margarita Satini of Utah Pacific Islander Civic Engagement Coalition, and poets Inacio Lopez and Shekinah Stanton.
If you have an idea -- guest, topic, something new -- for RadioActive, send an email to radioactive@krcl.org.