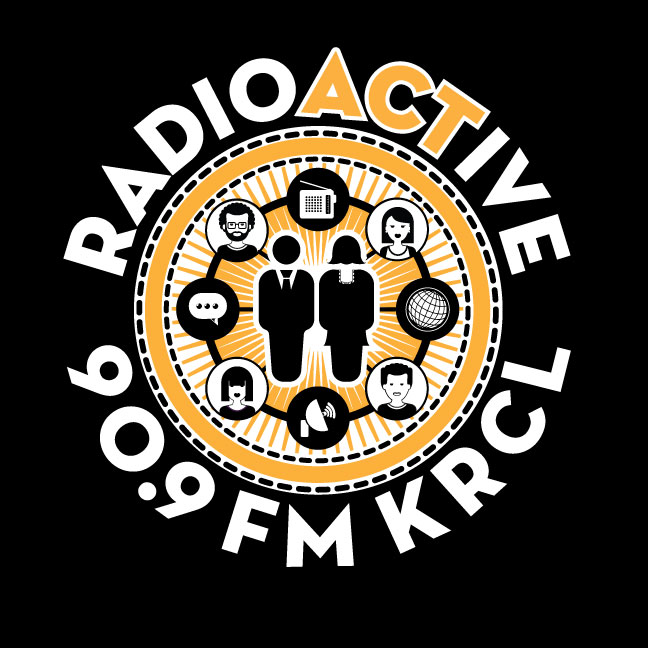 Fake News, Digital Literacy, Rock Canyon Poets
Hosted by Lara Jones and Nick Burns, tonight's show featured a preview of the April 11th community panel on Facts, fake news and a post-truth America. Guests on the show:
Plus, #OpenMicActivists:
Prof. Amos Guiora on the most recent chemical attack on civilians in Syria.
Poet Bonnie Shiffler-Olsen, co-founder of Rock Canyon Poets. Thanks to Trish Hopkinson of Provo Poetry for curating poets for RadioActive this week.