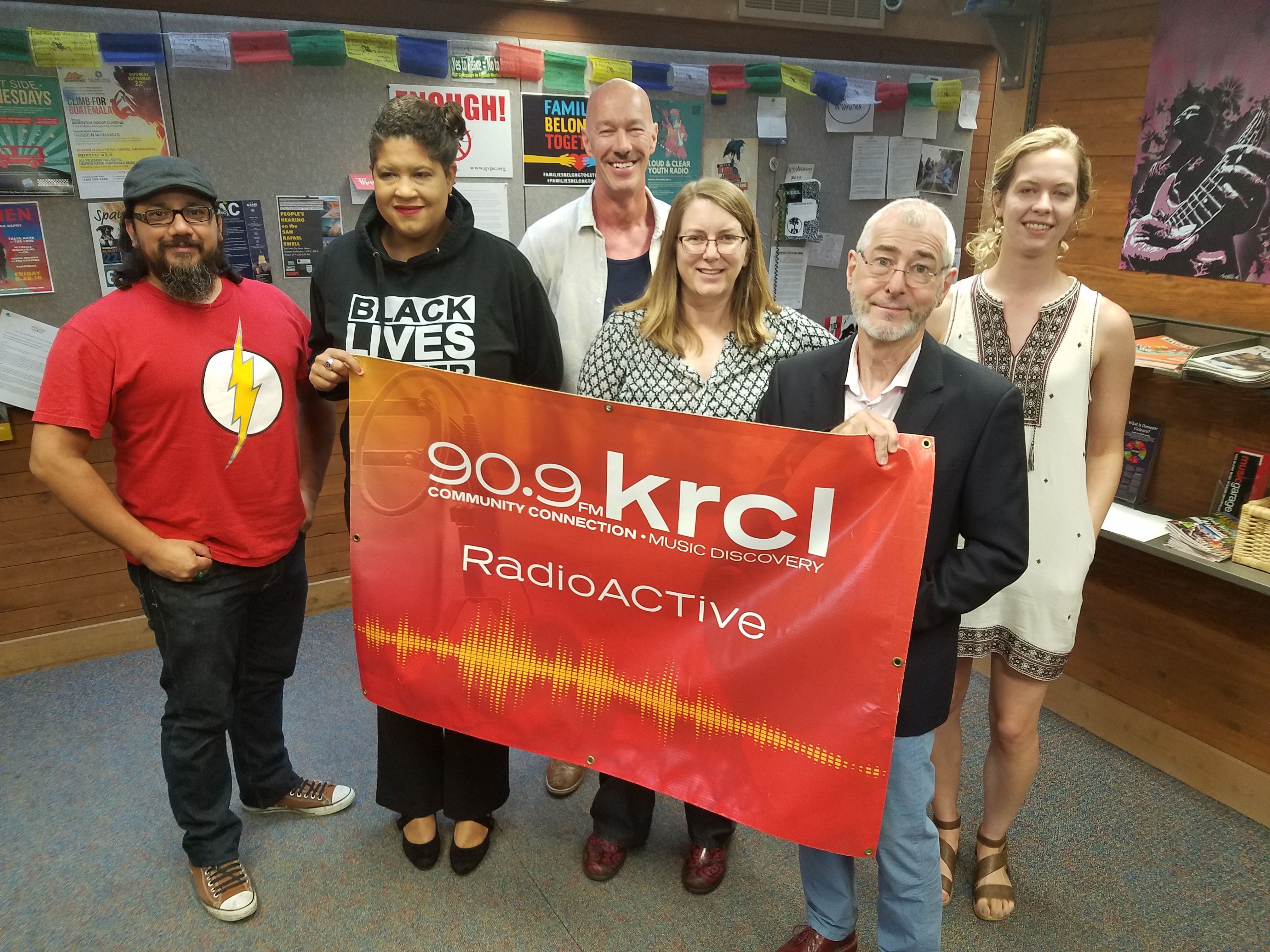 Implicit bias, shopping/driving/BBQ-ing while black
Tonight's lineup:
Jorge Rodriguez, host of KPCW Cada Domingo, on the corrosive effect of implicit bias on communities of color.
Panel discussion on driving, BBQ-ing and shopping while black:

Jeanetta Williams
Lex Scott
Got a story you'd like to share on the show? Record a voice memo on your smart phone, then email it to radioactive@krcl.org. Keep it under 3 minutes and be sure to include a name and phone number in the body of the message.
RadioActive is a production of Listeners' Community Radio of Utah. Tonight's team included:
Host/Exec. Producer: Lara Jones
Assoc. Producer: Billy Palmer
Community Co-Host: Nick Burns
Volunteer: Natalie Benoy