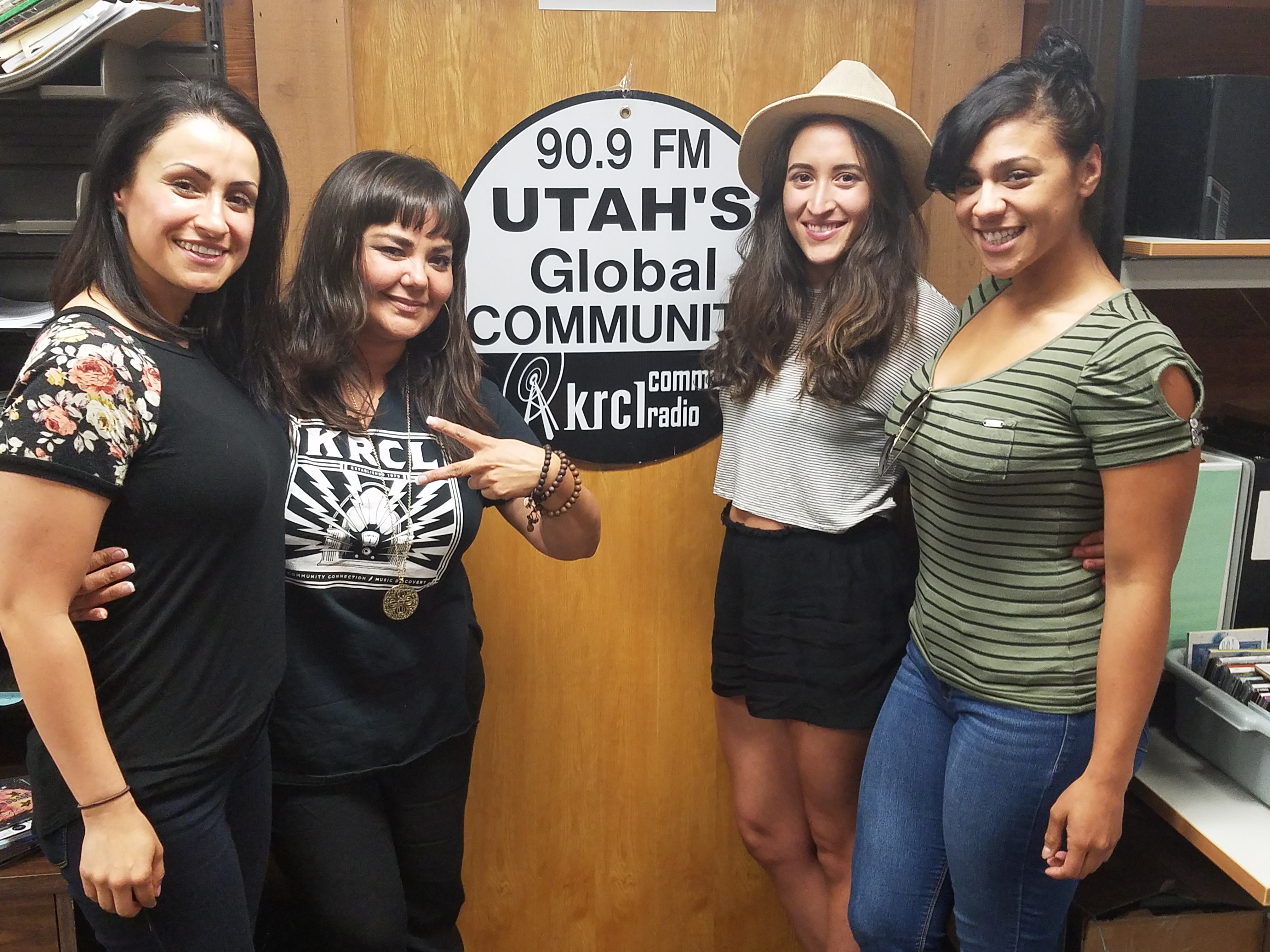 Life in the Utah National Guard as a Spanish-Language Linguist, Blindspot on School Dress Codes, League of Women Voters of Utah with a Legislative Update, Project Homeless Connect, Labor Rights Week, Sending Help to Texas
Hosted by Lara Jones and Ma Black, tonight's show:
Joe Dougherty, Utah Division of Emergency Management on smart ways to help Texans in the wake of Hurricane Harvey
José Borjon, Consul of Mexico in SLC, on Labor Rights Week, which includes informational workshops with the support of the US Department of Labor's Division of Wage and Hour Division; The Labor Committee; The Workers' Compensation Fund (WCF) insurance office; Utah Office of Legal Services and United Communities. For more details, call 801-521-8502, ext. 125.
SLC seeks volunteers to help with Project Homeless Connect, a one-day, one-stop event in Salt Lake City October 6 that will bring together community volunteers to provide services for individuals and families at risk of or experiencing homelessness. Visit www.phcslc.org to learn more and sign-up as a volunteer.
Vickie Samuelson and Emily Walsh of the League of Women Voters of Utah report back on lawmakers' work during last week's interim committee meetings. Of particular note, how the U.S. health care system stacks up to other industrialized countries (shocker, we don't) and debate about a living wage.
Blindspot on school dress codes with Chloe Collins, who challenged the tradition of "dresses only" for girls attending Girls State, and photographer Cat Palmer, who's tackling the subject in her latest project, Not a Distraction. Blindspot is made possible with the generous support of the Utah Women's Giving Circle.
Meet Esther, Ana and Alicia, three Utah Latinas who serve as Spanish-language linguists in the Utah National Guard.