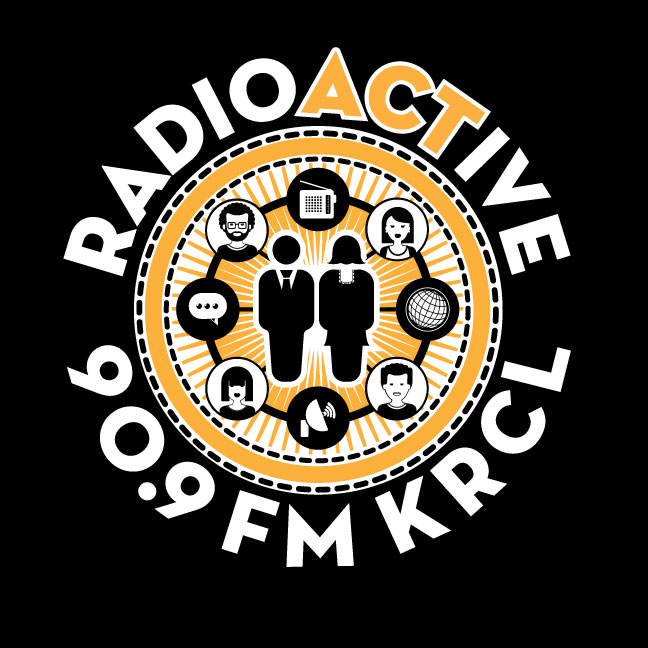 DACA youth in jeopardy as president Trump's Decision Looms, Behind the masks of Utah's Antifa Movement?
Hosted by Billy Palmer and Anna Brower, tonights RadioActive
As President Trump weighs his decision on DACA the livelihood of Utah's scholars hang in the balance.
RadioActives Lara Jones called in to the show from the State Capitol for the Come Together, Protect DACA Rally as we spoke to organizes and students who were there to get the attention of state and federal officials.

In the studio DACA students talked about what loosing the protection of DACA would mean for them and their families and reminded us that this is more than politics, it's also about the lives and lively hoods of people who are American in every sense of the word exept citizenship.

Antifa, who are they and what do they hope to accomplish. .

We were joined in the studio and on the phone with members of folks identifying themselves as Antifasists and activists.