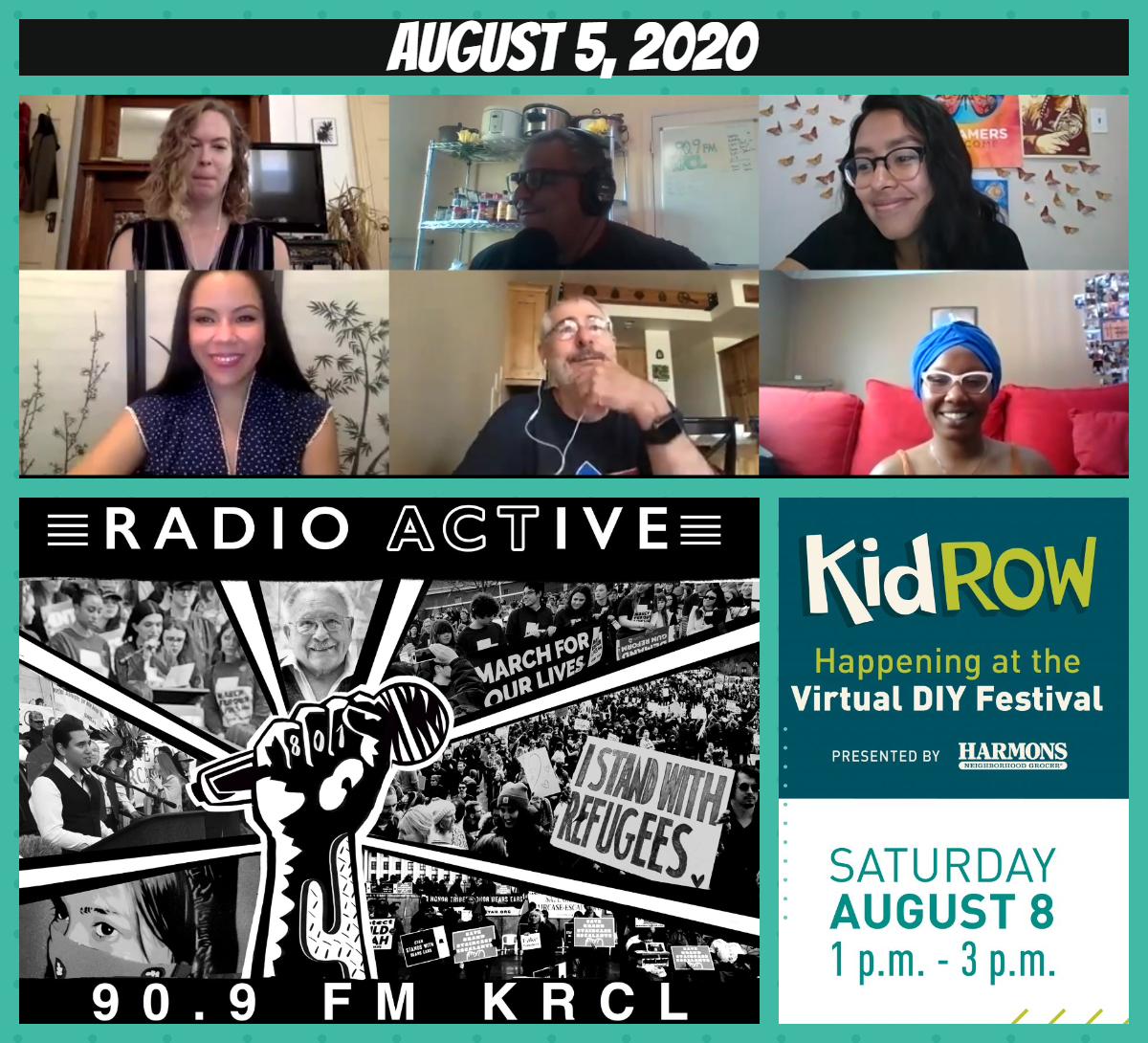 Striving for Equity in Utah's Juvenile Justice System: A conversation on what can be done about Utah's persistent racial and ethnic disparities in the juvenile justice system. Plus Meet Your Maker featuring Kid Row
Tonight's lineup:
Rallies & Resources, featuring:
Virtual 12th Annual Craft Lake City DIY Festival
Ciriac Alvarez Valle, from Voices for Utah Children, and co-author of the report.
Nubia Peña, Director for the Utah Division of Multicultural Affairs, who's department was instrumental in helping to design the overall report.
Alyssha Dairsow, Coordinator, Racial & Ethnic Disparities (RED) Subcommittee, at the Commission on Criminal and Juvenile Justice. Contact Alyssha at adairsow@utah.gov to share your experiences of inequity in the juvenile justice system.
Views, thoughts or opinions shared by guests are their own and do not necessarily reflect those of the board, staff or members of Listeners' Community Radio of Utah, 90.9fm KRCL. Tonight's RadioACTive team included:
Assoc. Producer/Host: Billy Palmer

Community Co-Host: Nick Burns

Volunteer/Asst. Producer: Natalie Benoy