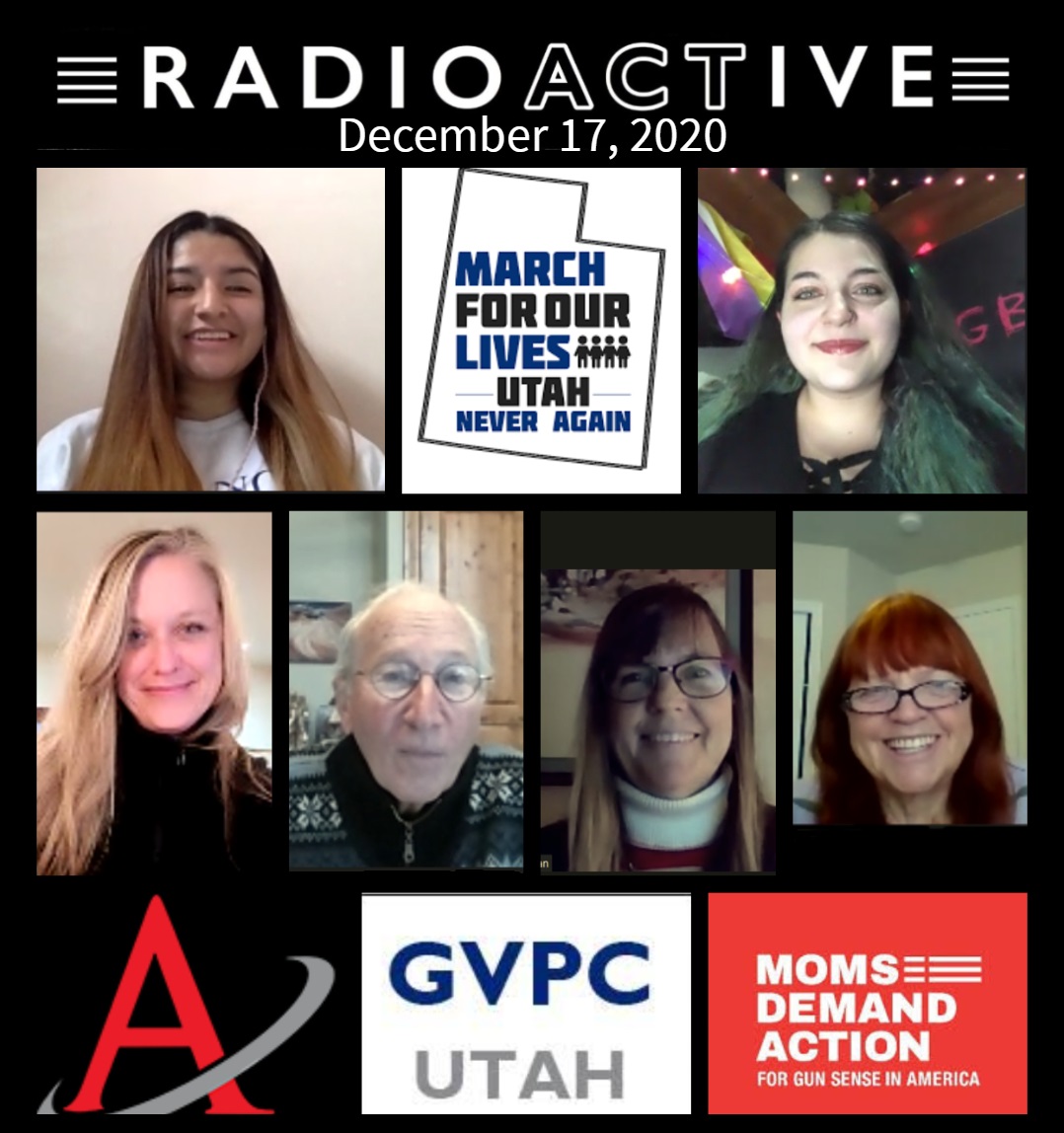 March For Our Lives Utah Hosts a Legislative Preview on Gun, Suicide, and Domestic Violence Prevention Bills
Tonight's Lineup:
March For Our Lives Utah's Maggie Pozo and Gracelyn Bonham lead conversations about violence prevention legislation.
Terri Marshall Gilfillan, Board Chair at the Gun Violence Prevention Center of Utah talked about a pre-Legislative educational webinar in January. They plan to have community leaders of color to address how the proliferation of firearms impact their communities. We will have a national speaker address the group and then have a panel of minority community members to further discuss gun violence in Utah.
Legislative Preview on Gun, Suicide, and Domestic Violence Prevention Bills:
Advocates on "the hill" talked about bills that they are working on in hopes that they become laws in the 2021 General Session. With:
Views, thoughts, or opinions shared by guests are their own and do not necessarily reflect those of the board, staff or members of Listeners' Community Radio of Utah, 90.9fm KRCL. Tonight's RadioACTive team included:
Community Costs: Maggie Pozo, Gracelyn Bonham
Assoc. Producer: Billy Palmer
Exec. Producer, Host: Lara Jones
Volunteer Asst. Producer: Bella Sabala
###