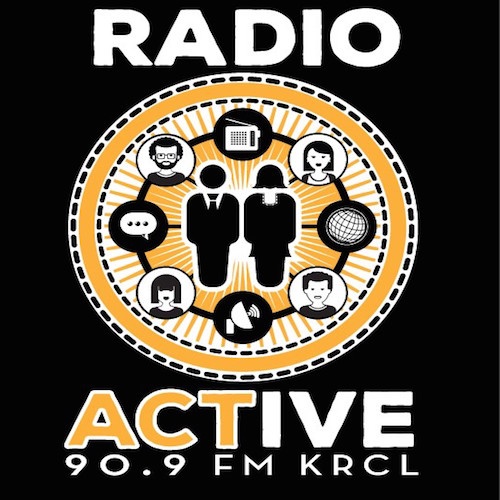 Air Quality, Rocky Mountain Innocence Center and Historically Black Colleges
The Rocky Mountain Innocence Center is pursuing justice in 51 Intermountain-area cases, more than 30 of which involve racial minorities. Radioactive gets an update on the case of Herbert Landry with the center's Jensie Anderson and Holland & Hart's Ben Machlis; Film director Stanley Nelson on Tell Them We Are Rising: The Story of Historically Black Colleges, his documentary film at Sundance this year; Ashley Soltysiak of HEAL Utah and a blueprint for clean air. Hosts: Lara Jones and Nick Burns.
Check out rallies, direct actions and other community events mentioned on the show.