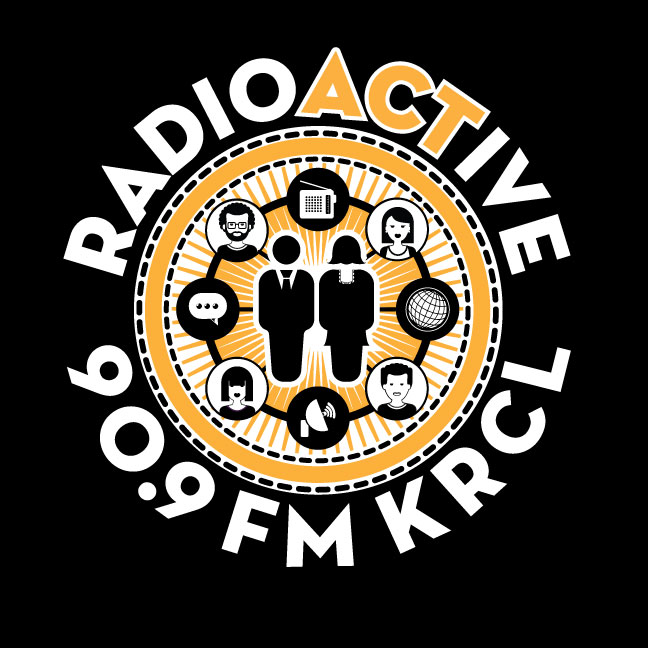 The Radical Middle "Code of Conduct"
With a new political reality dawning, Dr. David Derezotes is back with Lara Jones to hash out The Radical Middle Code of Conduct for 2017. Joining them to break it down: Salt Lake County District Attorney Sim Gill and Natalie Gochnour, director of the Kem C. Gardner Policy Institute at the University of Utah. Plus, Lisa Bickmore of Utah Writers Resist.
Resources from tonight's show:
Utah Writers Resist, Reading Event: 7 p.m. Sunday, January 15, at The Mandate Press, 1077 S. Main Street, SLC. Proceeds benefit the American Civil Liberties Union.