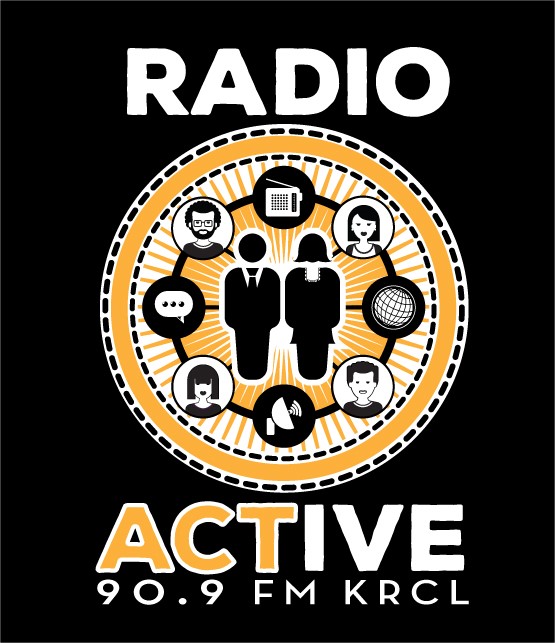 Pioneers of Utah's Counterculture
Tonight's show was hosted by Emily Means and Al Grossi:
On the RadioActive Report (begins at 05:30)
Arts and culture events, with KRCL's Haley Wightman:
Punk Rock Farmer mentioned a couple of gardening workshops:
July 27: Tree Utah hosts an EcoGarden Apricot Harvest at Day-Riverside Library, 1575 W. 1000 N., SLC. Grab a bag or other re-usable container and come any time between 4:30-6:30 p.m. They'll show you how to gather the fruit without harming the tree or surrounding plants and send you home with some as well. Please RSVP by emailing Hannah at volunteer@treeutah.org.

July 30: Wasatch Community Gardens 

Sowing Fall Crops - Fall Gardening Series Part I

. 

Cost: $10; Pre-registration required. Join Marybeth Janerich, Community Education Director, at the Grateful Tomato Garden to discuss the when, where and how of planting quick-maturing and cold-tolerant varieties of all your favorite greens and other cool season veggies. Each student will plant seeds that will grow and produce food throughout the fall and winter months.
Counterculture pioneer day (begins at 28:25):
Down on the Borderline

(begins 01:40)

Radical Notion

(begins 24:55)

Hard Road to Travel

(begins 52:50)

Blue Moon Rising

(begins 58:15)
Look for Parrish busking around the downtown Farmers Market Saturday, July 30, then later that same day, from 3:00-5:00 p.m. at the Village Stage in the Canyons Village, Park City Mountain Resort. Both are free venues.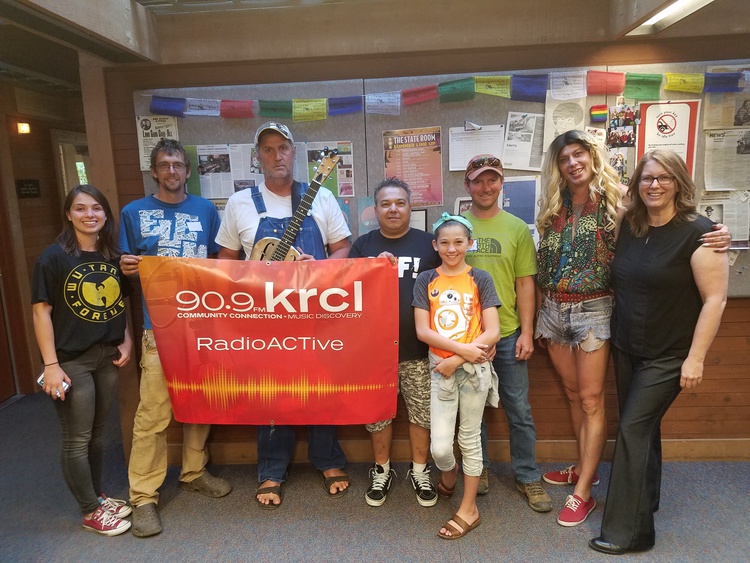 L-R: Emily Means, Tyler Montague, Zach Parrish, Aldine, Azure, Marty Alston, Princess Kennedy, Lara Jones.
If you have an idea -- guest, topic, something new -- for RadioActive, send an email to radioactive@krcl.org or post it to our new Facebook page.