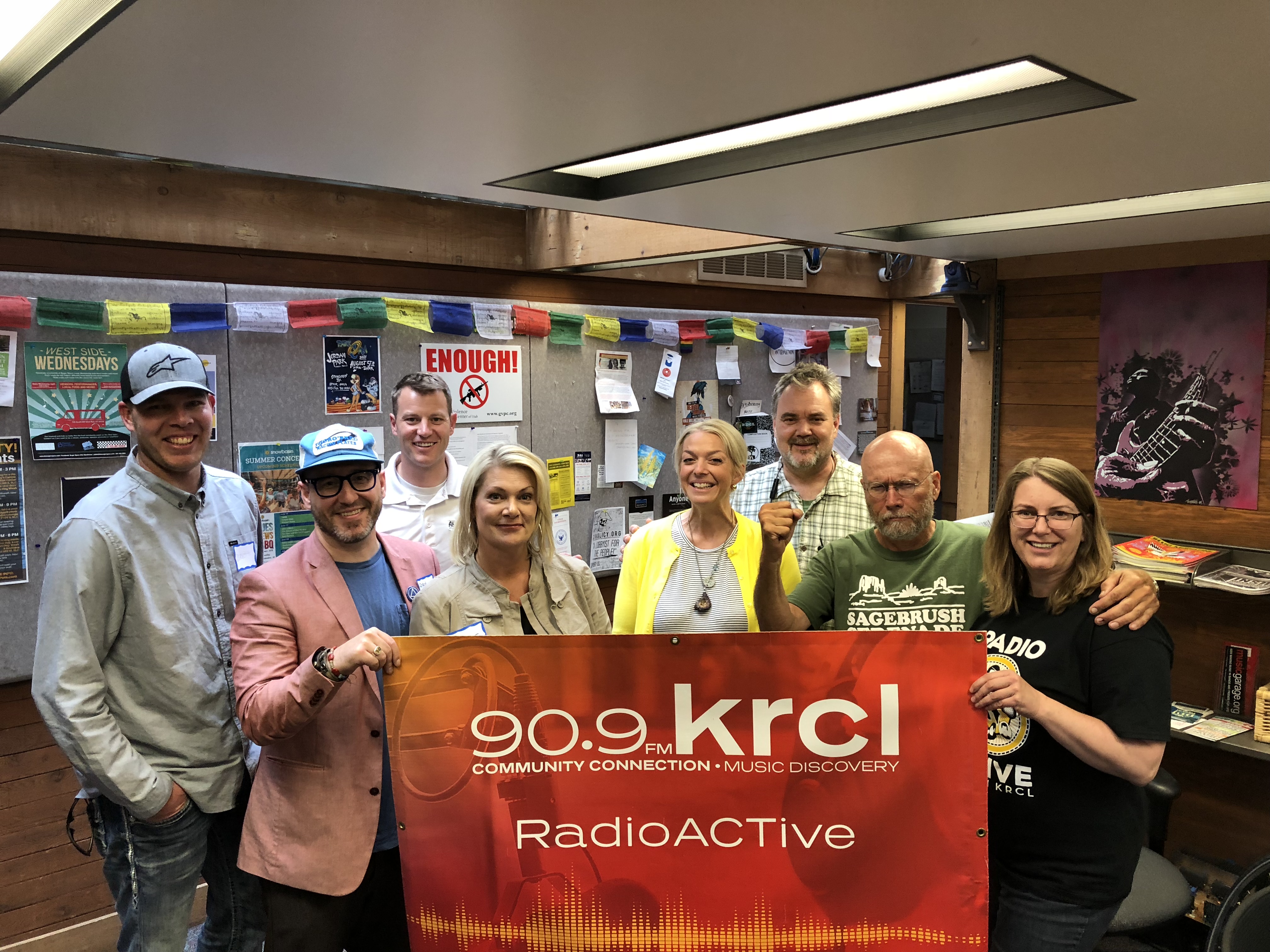 Dr. Dave's Radical Middle Way to Transform Stress and Disappointment, Goals for Girls, Social Health with Building Beginnings, Utah Overdose Awareness and Fireside Chats
Tonight's lineup:
Dr. David Derezotes was back from summer hiatus. Throughout the hour, he shared his take on transforming stress, disappointment and political polarization into #TheRadicalMiddle.
Utah's Goals for Girls hosted female soccer players from India, who are pioneering soccer for girls back home. Lara shared an interview recorded with Tuba, Vartika and Sneha.
Amber Baum and Aimee Hadfield of Overdose Awareness Utah

Aug. 31: 2018 Overdose Awareness, 6:00-9:30 p.m. at the Utah State Capitol, to honor those lost to overdose and raise awareness of the epidemic. Enjoy inspiring speakers, wonderful music, resource tables, slideshow and a special presentation.
RadioActive is a production of Listeners' Community Radio of Utah. Tonight's team included:
Host/Executive Producer: Lara Jones
Community Co-Host: Dr. David Derezotes
Associate Producer: Billy Palmer