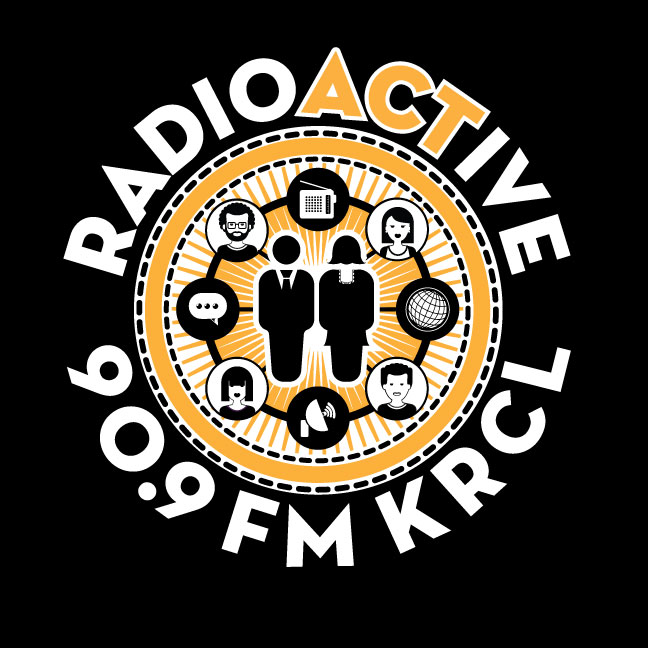 Music Meets Activism: Hardcore, Metal, Grunge, Hip Hop
With the help of University of Utah Professor Theresa Martinez and students Noah Hughes and Miriam Chaires from the professor's SOC 3041 - Sociology of Rock and Roll class, RadioActive dives into the intersection of music, politics and social justice this week. Tonight, they played and talked songs from Metal, Grunge and Hip Hop with Billy Palmer and Lara Jones.
Featured #OpenMicActivists:
Thanks to everyone who has called in a pledge of support for RadioActive during the show this week. Tomorrow night: 70s Glam to Punk with Aldine, KRCL's Punk Rock Farmer, and Lara Jones.