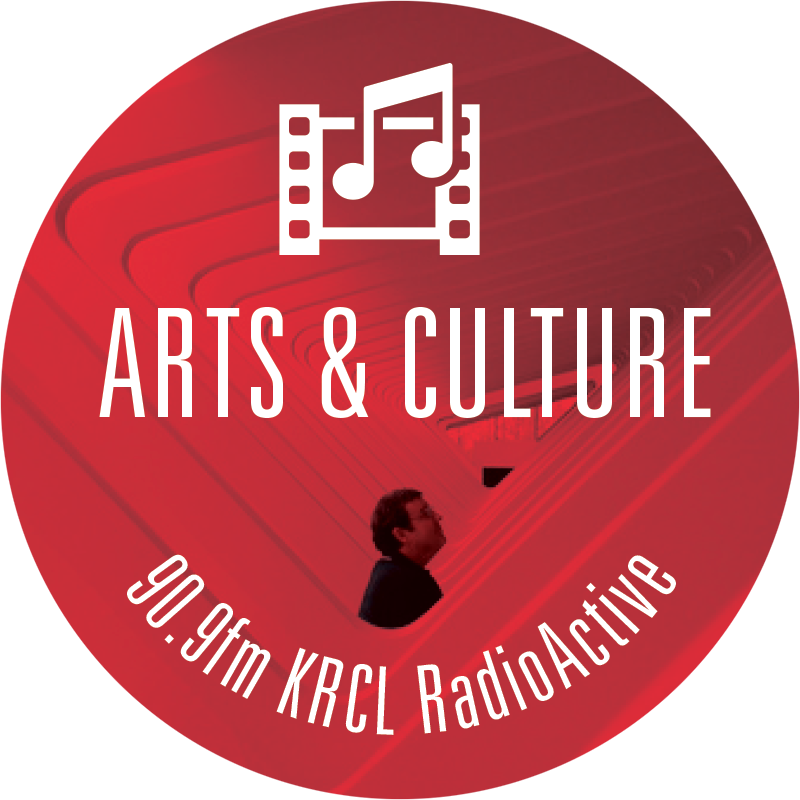 Alternative Education and Summer Learning Opportunities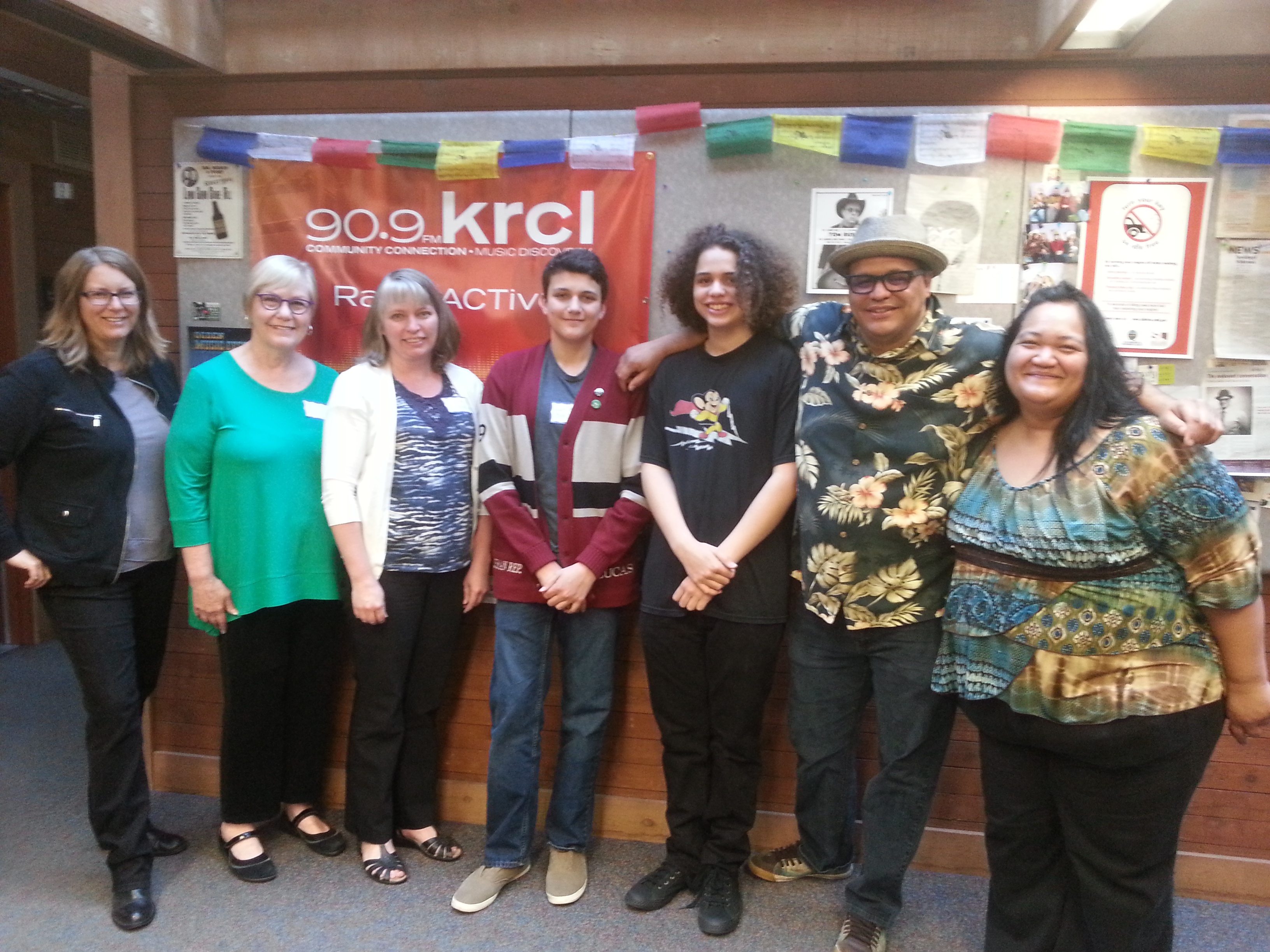 L-R: Lara Jones; Dr. Susan Brady; LeAnn Wood; Lucas Bonaface; Savion Palmer; Billy Palmer; Kamaile Tripp
RadioActive for Thursday, May 26, 2016:
Tonight's show was hosted by Lara Jones, community co-host Billy Palmer and special guest host Savion Palmer. On the show:
The RadioActive Report, featuring Utah PTA Education Commissioner LeAnn Wood on summer learning opportunities; Education Programs Manager Nick Hoffman on summer camps and apprenticeships at The Leonardo; KRCL Volunteer Coordinator Eric Nelson on volunteer opportunities in the community.
Alternative education, with Kamaile Tripp from Pacific Heritage Academy, Salt Lake School for the Performing Arts Principal Dr. Susan Brady and students Lucas Boniface and Savion Palmer.
If you have an idea -- guest, topic, something new -- for RadioActive, send an email to radioactive@krcl.org.