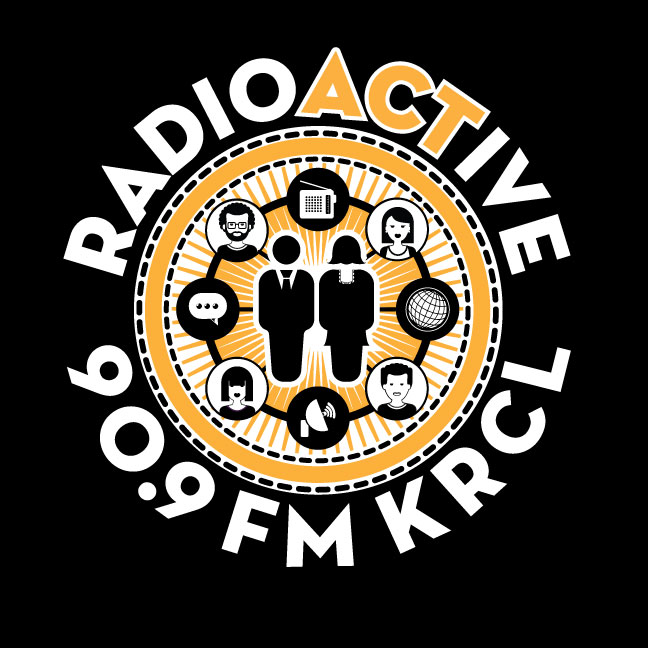 Thanksgiving Special, featuring voices of the homeless
Hosts Lara Jones and Billy Palmer put together a Thanksgiving edition of RadioActive featuring the voices of Nora and "George," two Utahns who share their experiences of having been or being homeless in the Beehive State. Plus Matt Minkevitch, executive director of The Road Home, talks frankly about the homeless shelter's mission, shortcomings and needs.
Tomorrow night, Associate Producer Emily Means brings you a look at homeless teends and the groups that work to help them.