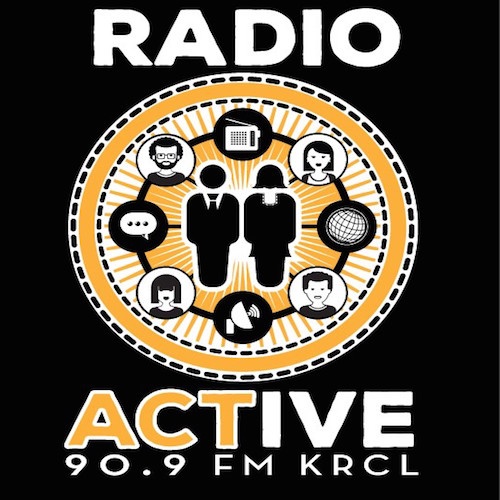 Placemakers: SLC Bicycle Collective and Standing Rock Activists
Tonight's show was hosted by Lara Jones and Jim Boswell:
On the RadioActive Report (begins at 08:00):
Guests and topics include (begins at 29:00):
Resources:
Nov. 30: Meeting for ride and supply coordination for local Standing Rock trip, 5:30 p.m. at Mestizo
Dec. 2 & 16: Kids Bike Fix-it Day, 1 p.m.-7 p.m. at Salt Lake Bicycle Collective
Dec. 10: Kids Bike Giveaway; email Clint@bicyclecollective.org ahead of time, if you need a bike.
Dec. 10: Panel on Police Brutality, 2 p.m.-3:30 p.m. at The Beehive Social Club
Dec. 17-22: Bike Sale at Salt Lake Bicycle Collective
Featured music:
Joshy Soul & The Cool -- We're the Ones
Leo Kottke -- Busted Bicycle
Buffy Ste. Marie -- Uranium War
Got something to say? Join the conversation each night by calling 800.359.9191 or post on the RadioActive Facebook page.
Now available on demand with the KRCL Public Radio mobile app for iTunes and Android.