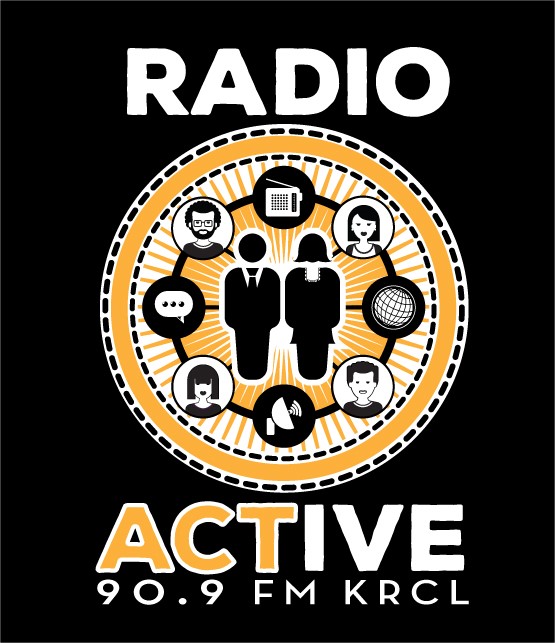 Election 2016 Results and Analysis
Tonight's show was hosted by Lara Jones and Emily Means:
On the RadioActive Report (begins at 07:00):
Prof. Amos Guiora on President-elect Donald Trump
The Native community's response to the election, with Braidan Weeks from Living the Circle of Life
Dr. Dave Derezotes from The Radical Middle
Elections Analysis (begins at 31:00):
Events mentioned in tonight's broadcast:
Tonight (Wed., 11/9/16):
Tomorrow (Th., 11/10/16):
Saturday (11/12/16:
Citizen Summit Daytime Dialogues, 9 a.m. to 4:30 p.m., at The Kem C. Gardner Policy Institute at the University of Utah, 411 E. South Temple, SLC. Free, but they would like an RSVP. There's an after-party of sorts at the Rose Wagner Theatre at 7 p.m. Again, free. They'll be giving out awards, as well as announcing the launch of a national initiative to support Americans coming together
SLC Now What? Get Involved Rally, 9 a.m. at the City and County Building, 451 S. State St., SLC, and 2 p.m. at Utah Valley University
If you have an idea -- guest, topic, something new -- for RadioActive, send an email to radioactive@krcl.org or post it to our new Facebook page.