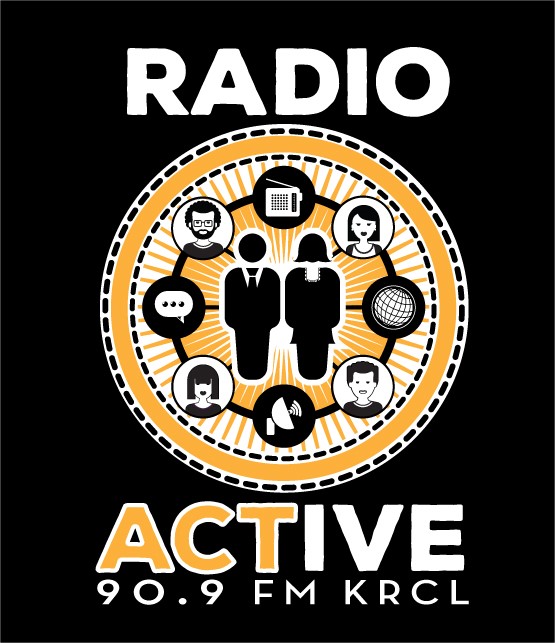 On RadioActive's return to 6 p.m. weeknights, "The Radical Middle" talked about police/justice reform, peace and justice, conflict resolution, Black Social Change, and an idea silo. 
Segment 1:
New Community Co-Hosts Dr. David Derezotes, director of the Peace & Conflict Studies Program at the University of Utah, and Sean Crossland, interim director of the Thayne Center for Service & Learning at Salt Lake Community College; plus Dr. Dave's students Jordan Ruga and Megan Whitlock join the conversation:
Segment 2:
Dr. Dave talks about the new Citizen Advisory Board to the Salt Lake City Police Department with interim Chief Mike Brown and board members Tolina Tausinga of Raise Your Pen and Dr. David Parker.
Segment 3: 
Dr. Jackie Thompson, Educational Equity Director for the Davis School District, and David Brooks of Revolution United join the conversation. Click here to find the Idea Silo mentioned by Brooks, who will be back Monday, January 25, to put it into action with your ideas.
To suggest topics or guests for The Radical Middle, send an email to radioactive@krcl.org. They host the show every Monday at 6 p.m. on 90.9fm KRCL.