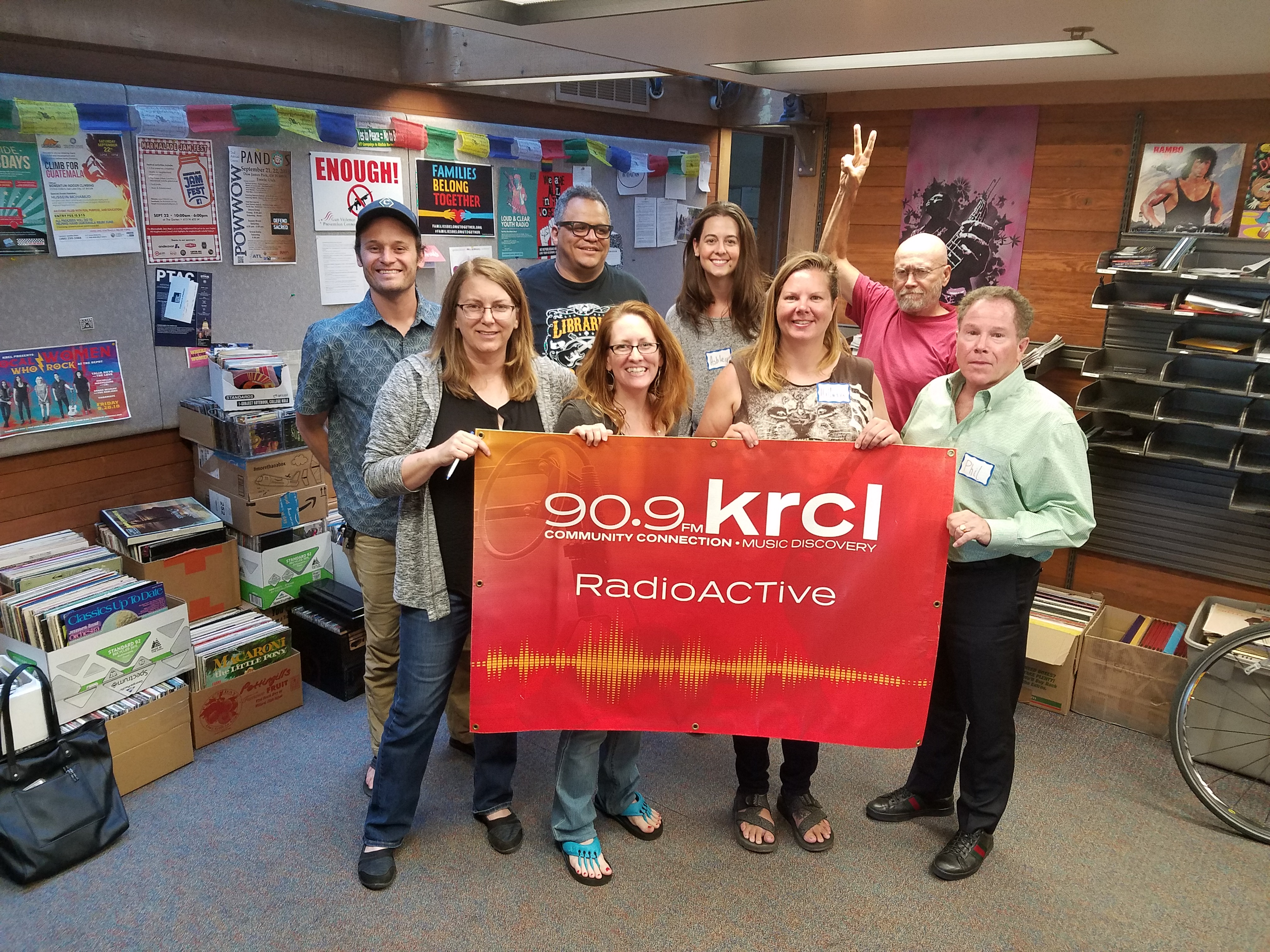 Poor People's Campaign in Utah, Why a Free Press Matters, Education Grading Accountability, Old Coots on Voting
Tonight's lineup:
Ashley Anderson of Action Utah, who talked about school grading and accountability and education funding.

Interested in this issue and want to get involved: CLICK HERE for Action Utah's research and action items.
Meet the Poor People's Campaign in Utah, featuring Rev. Monica Dobbins, Billy Palmer and Hillary McDaniel.
Got a story you'd like to share on the show? Record a voice memo on your smart phone, then email it to radioactive@krcl.org. Keep it under 3 minutes and be sure to include a name and phone number in the body of the message.
RadioActive is a production of Listeners' Community Radio of Utah. Tonight's team included:
Exec. Producer/Host: Lara Jones
Assoc. Producer: Billy Palmer
Comm. Co-Host: Dr. David Derezotes
Volunteer: Tommy Sutter