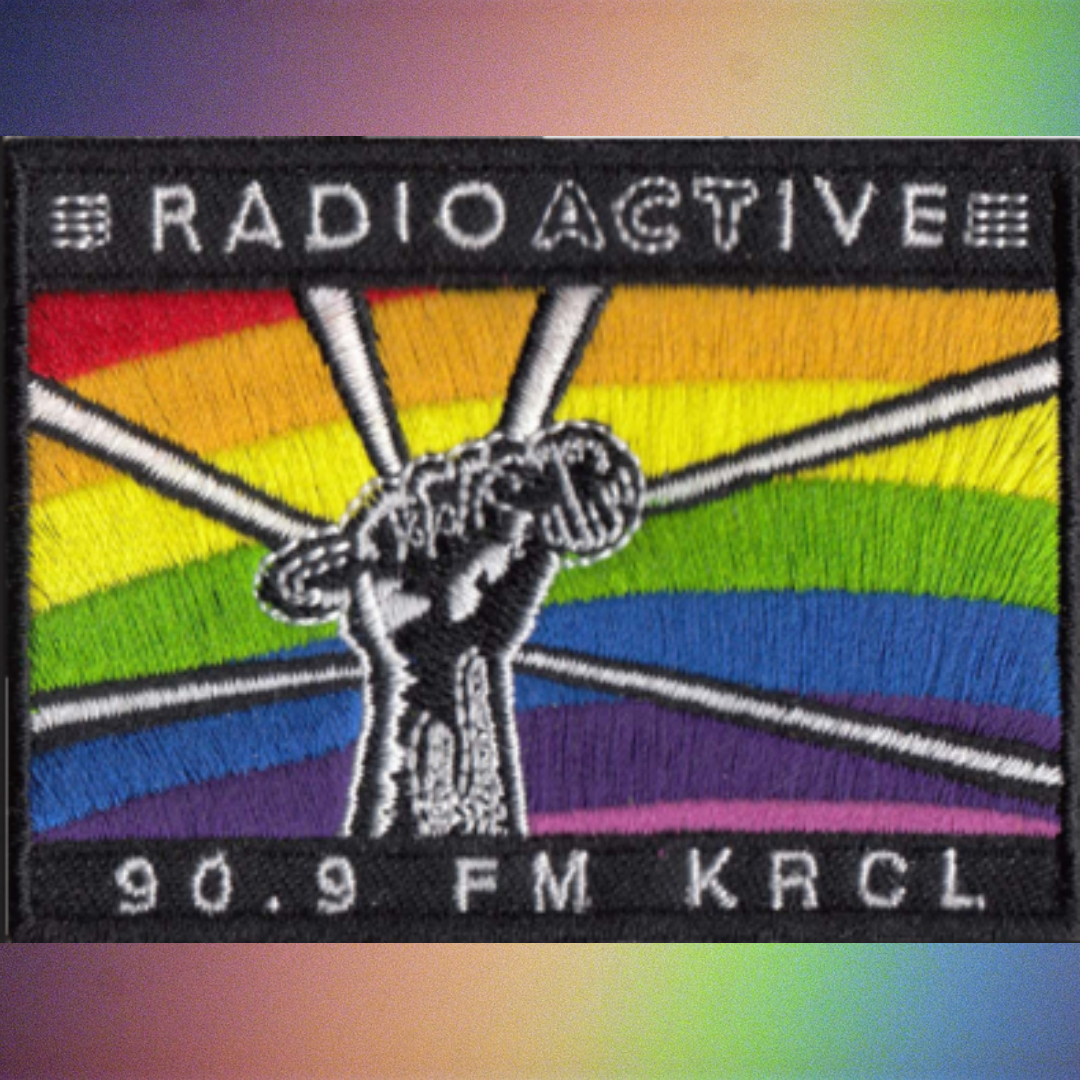 Equal Rights for Utah Rally preview. Utah Arts Festival preview, featuring Rock Canyon Poets' Trish Hopkinson and Kevin Blankenship and River Writing's Nan Seymour.
Tonight's show:
Tomorrow is Women's Equality Day. RadioACTive got a preview of the Equal Rights for Utah Rally with three of the organizers: Kelly Whited Jones and Emily Bell McCormick (The Policy Project) of the Utah ERA Coalition and Devin Johnson Kramer (Utah Beauty Project).
#PoetryStillHappens: More than 100 writers and poets will be featured at the Utah Arts Festival this weekend. RadioACTive spotlighted three more, including:
Views, thoughts or opinions shared by guests are their own and do not necessarily reflect those of the board, staff or members of Listeners' Community Radio of Utah, KRCL 90.9fm. Tonight's RadioACTive Summer Break was produced and hosted by Lara Jones.
###