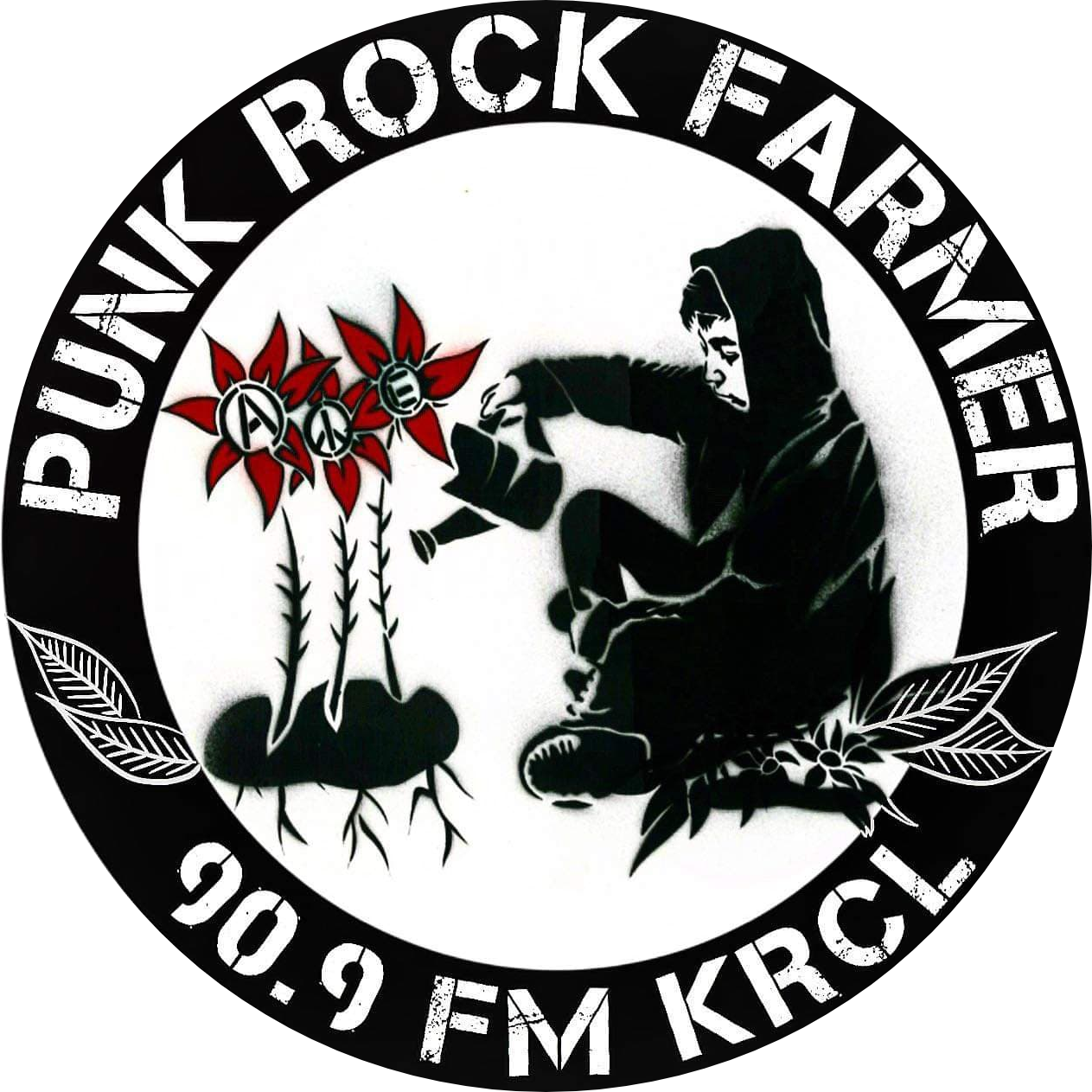 #PunkRockFarmer visits Borski Farms. SLAM Academy ups its jazz game. Homegrown music with Rich Wyman, who's raising the alarm about Fugitive Dust in Park City. SkyWatcher Leo T. SL County Parks celebrates 75 years with #3QuickPicks to get you moving.
Tonight's show:
Fresh, homegrown music from Park City Musician Rich Wyman and his wife and musical partner, Lisa Needham. They recently wrote and recorded "Fugitive Dust," a song causing a dustup in their hometown.
Where's Rover? On Mars. Check out the latest report of
Many Cultures, One Sky with SkyWatcher Leo T
.
SLAM: Salt Lake Academy of Music
is upping its jazz game. RadioACTive spoke with
Executive Director Steve Auerbach and Dr. John Petrucelli, Visiting Director of Jazz Studies at the University of Utah
, who will launch an after-school jazz program featuring private lessons, performance, and recording opportunities at SLAM.
Look for the SLAM Student Band at 1 p.m. on the Park Stage Saturday during the Utah Arts Festival and the Sugar House Art Walk the 2nd Friday of the month.
#3QuickPicks: Celebrating 75 years of Salt Lake County Parks and Recreation with Liz Sollis, Associate Director of Community Engagement.
Intro to Trails Classes: **FREE guided hikes, registration is required** "Come join us as we explore some of the amazing trails and open spaces Salt Lake County has to offer. These workshops are perfect for beginner hikers, you will learn proper trail etiquette, leave no trace principles, and a brief history of each trail we visit. We have a variety of hikes ranging from easy to difficult so please gauge your own hiking ability and sign up for the trail that best suits you. Follow the registration link for more information about each hike." To register, click here.
Al's Urban Farm Report, featuring John Borksi of Borski Farms. He's one of the OG vendors at the Downtown SLC Farmers Market. He'll be there tomorrow, -- 8a-1p at Pioneer Park, 300 S. 300 W., SLC.
Views, thoughts or opinions shared by guests are their own and do not necessarily reflect those of the board, staff or members of Listeners' Community Radio of Utah, 90.9fm KRCL. Tonight's RadioACTive Summer Break was produced and hosted by Lara Jones and Aldine Strychnine, KRCL's Punk Rock Farmer.
###