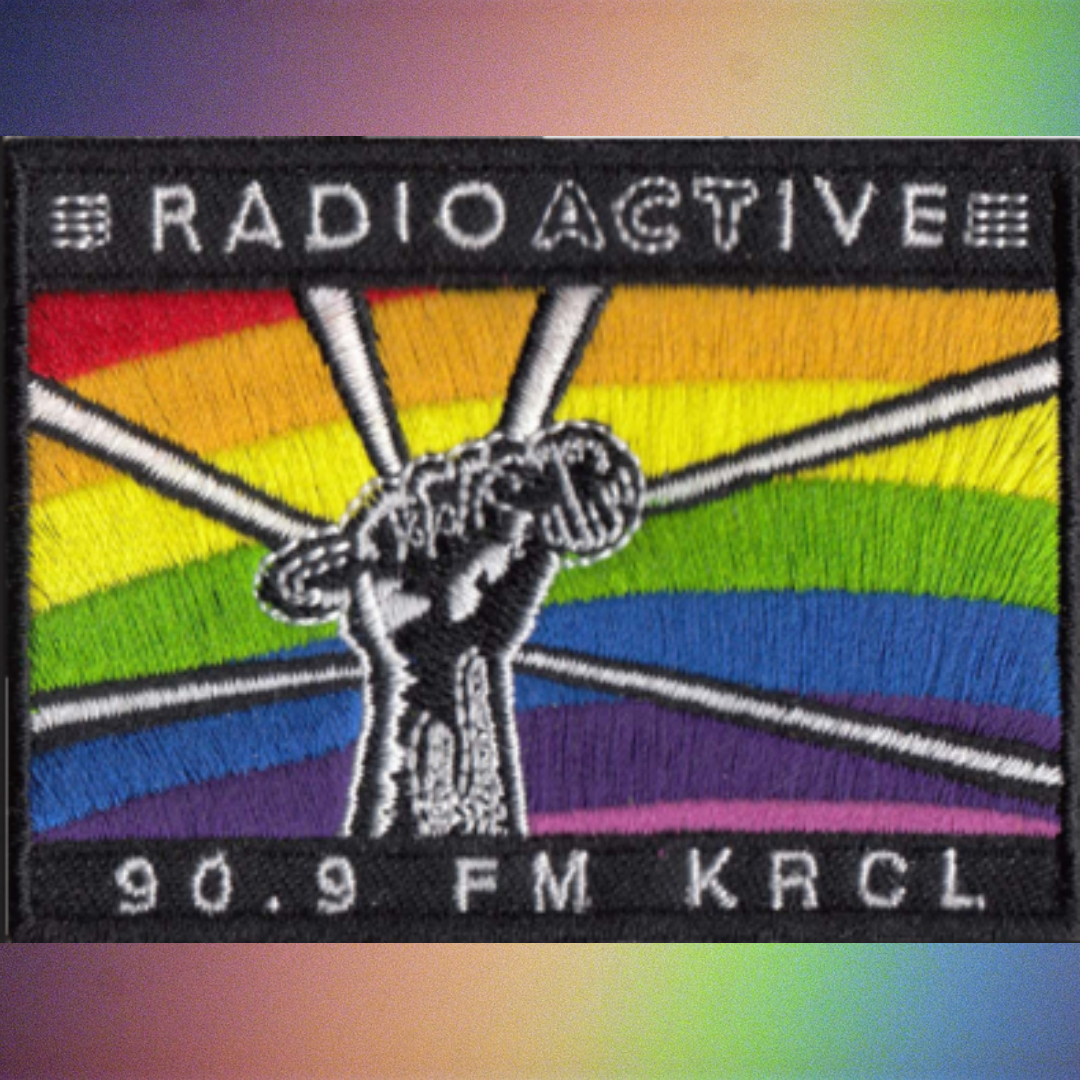 International Overdose Awareness Day with Utah Naloxone. Digital Respons-Ability on The 3 Ms of Digital Parenting.
Tonight's show:
Today was International Overdose Awareness Day. RadioACTive spoke with Dr. Jennifer Plumb and Riley Drage of Utah Naloxone, which educates about & distributes Naloxone Rescue Kits to decrease opiate overdose deaths.
Carrie Rogers-Whitehead, founder of Digital Respons-Ability. Carrie provides research-based digital citizenship education for students, parents, and educators. Earlier this summer, she published The 3 Ms of Fearless Digital Parenting -- Proven Tools to Help You Raise Smart and Savvy Online Kids.
Views, thoughts or opinions shared by guests are their own and do not necessarily reflect those of the board, staff or members of Listeners' Community Radio of Utah, KRCL 90.9fm. Tonight's RadioACTive Summer Break was produced and hosted by Lara Jones.
###