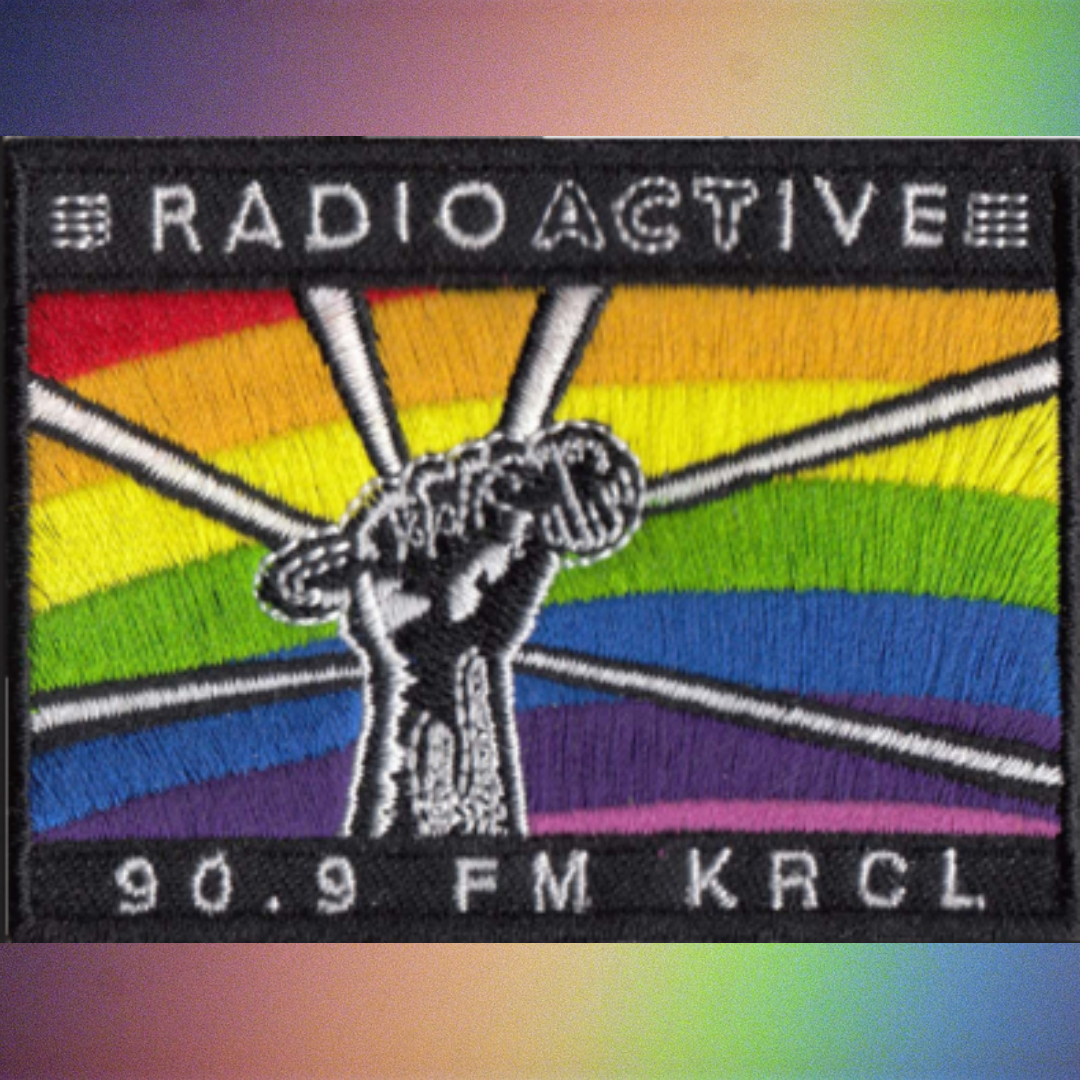 Election season with Alliance for a Better Utah, including the latest on the American Legislative Exchange Council or ALEC. Better Boundaries' new executive director with an update on the redistricting process. More #songsofsummer.
Chase Thomas and Melissa Nelson Stippich of Better Utah with a primary election season update, important dates to know and an update on their complaint against the American Legislative Exchange Council or ALEC, which is holding its annual meeting in SLC this week.
Katie Wright was just named executive director at Better Boundaries, the group that led the charge for Prop 4 and an Independent Redistricting Commission. Find out the latest on this year's effort to redraw political and school district boundaries.
Views, thoughts or opinions shared by guests are their own and do not necessarily reflect those of the board, staff or members of Listeners' Community Radio of Utah, 90.9fm KRCL. Tonight's RadioACTive Summer Break was produced and hosted by Lara Jones.
###