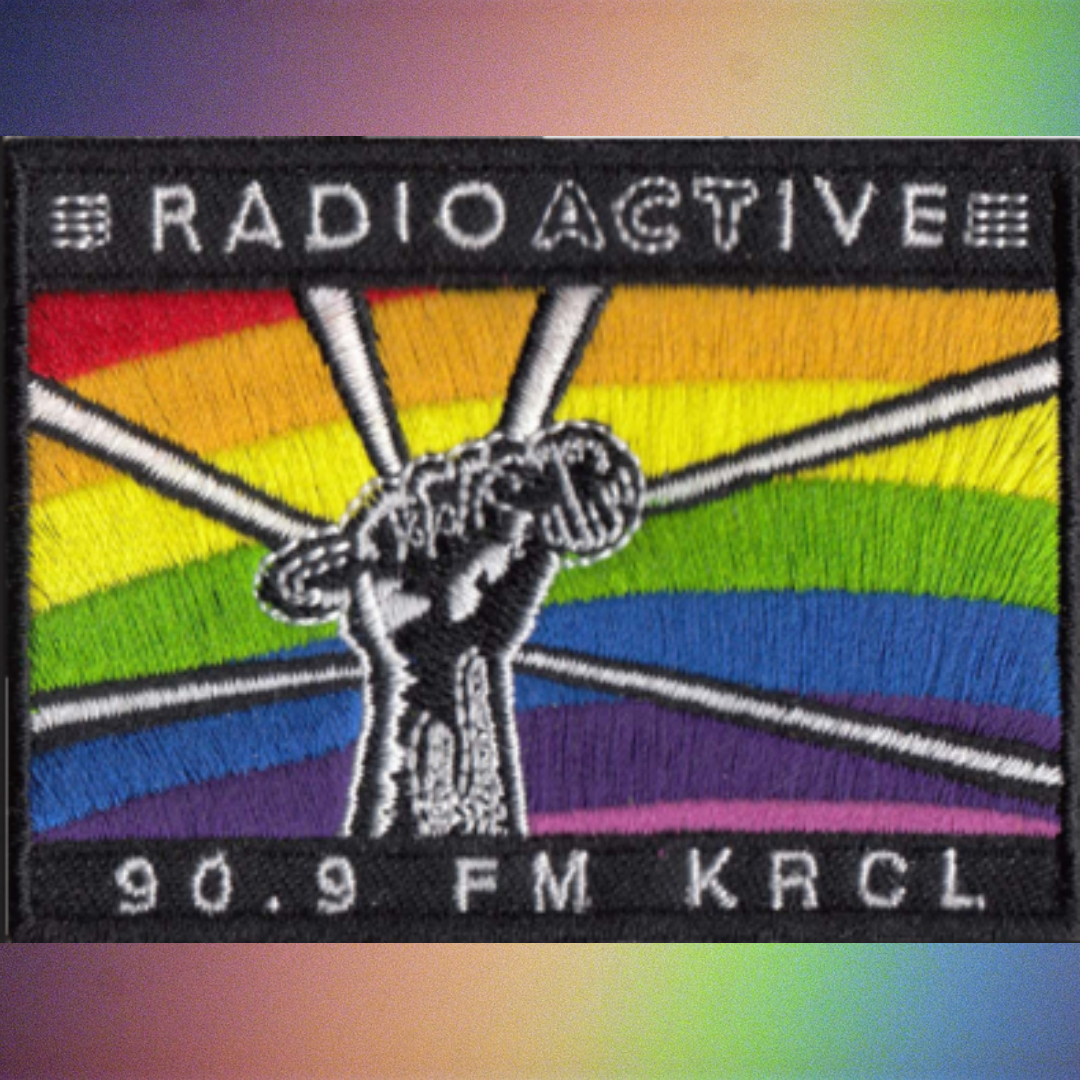 Rae Duckworth on reciprocity and other goals as the new operating chairperson of Black Lives Matter Utah. Investigative reporter Eric Peterson on double standards, treatment of BLM protesters. Another pick for #SongsofSummer playlist.
Tonight's show:
Rae Duckworth now leads Black Lives Matter Utah Chapter. Find out why she's the operating chairperson, her push for reciprocity, and her continuing call to turn the police brutality murals along 300 W. in SLC into a community center.
Eric Peterson of The Utah Investigative Journalism Projecttalks about his latest report: A year after mass demonstrations sparked by George Floyd murder, protesters see double standard in prosecutions (The Salt Lake Tribune, 8/30/21). To learn more about the public service journalism of The Utah Investigative Journalism Project, click here.
#SongsofSummer: Our project to build a community playlist this summer is just about over. Click here to see the list. Then tune in for a Labor Day Special to wrap it all up on Monday's show. Tonight's pick: New York Telephone Conversation from Liz in SLC.
Views, thoughts or opinions shared by guests are their own and do not necessarily reflect those of the board, staff or members of Listeners' Community Radio of Utah, KRCL 90.9fm. Tonight's RadioACTive Summer Break was produced and hosted by Lara Jones.
###