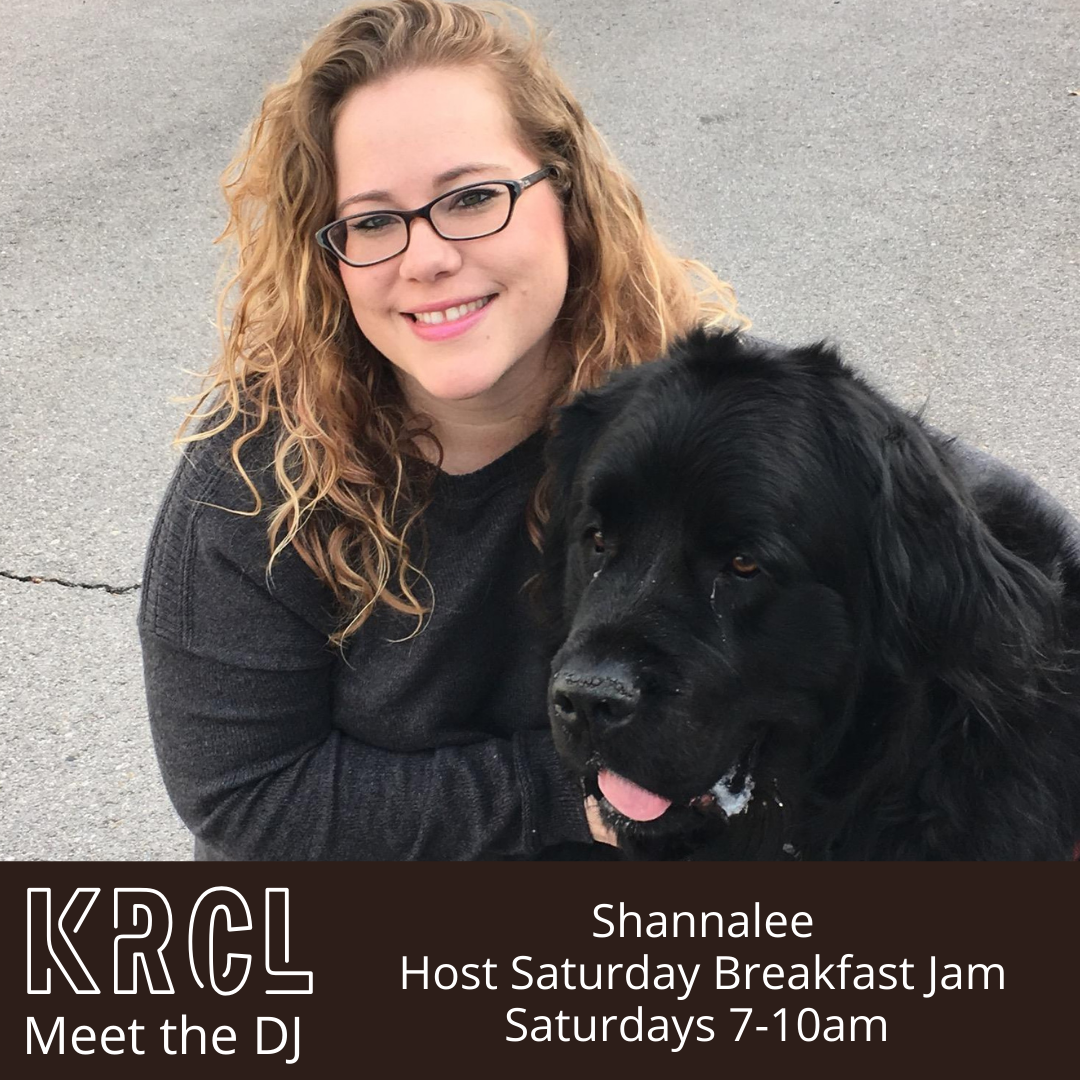 Meet the DJ: Shannalee, host of Saturday Breakfast Jam, 7-10AM every Saturday on KRCL
RadioACTive's Tamrika Khvtisiashvili interviewed Saturday Breakfast Jam Host Shannalee to find out more about her origin story. Take a listen as Shannalee shares some of the events that have shaped her 17 years at KRCL, from her early days as a Loud & Clear kid to running that program, how she picks her songs, and why Van's her man and dog.
Outside of KRCL, Shannalee is a wife and mother who holds a master's in Social Work and uses music as a therapeutic tool. Fun fact — her dad's a falconer and, as a result, she's the go-to whenever friends find birds in distress.
Get your weekend started right with Shannalee on Saturday Breakfast Jam. You'll hear old favorites from the 60s and 70s mixed with new music in rock, folk and indie. Plus listen for Shannalee's themed set of the week.
To listen on-demand to the last two weeks of Saturday Breakfast Jam, click here.
###