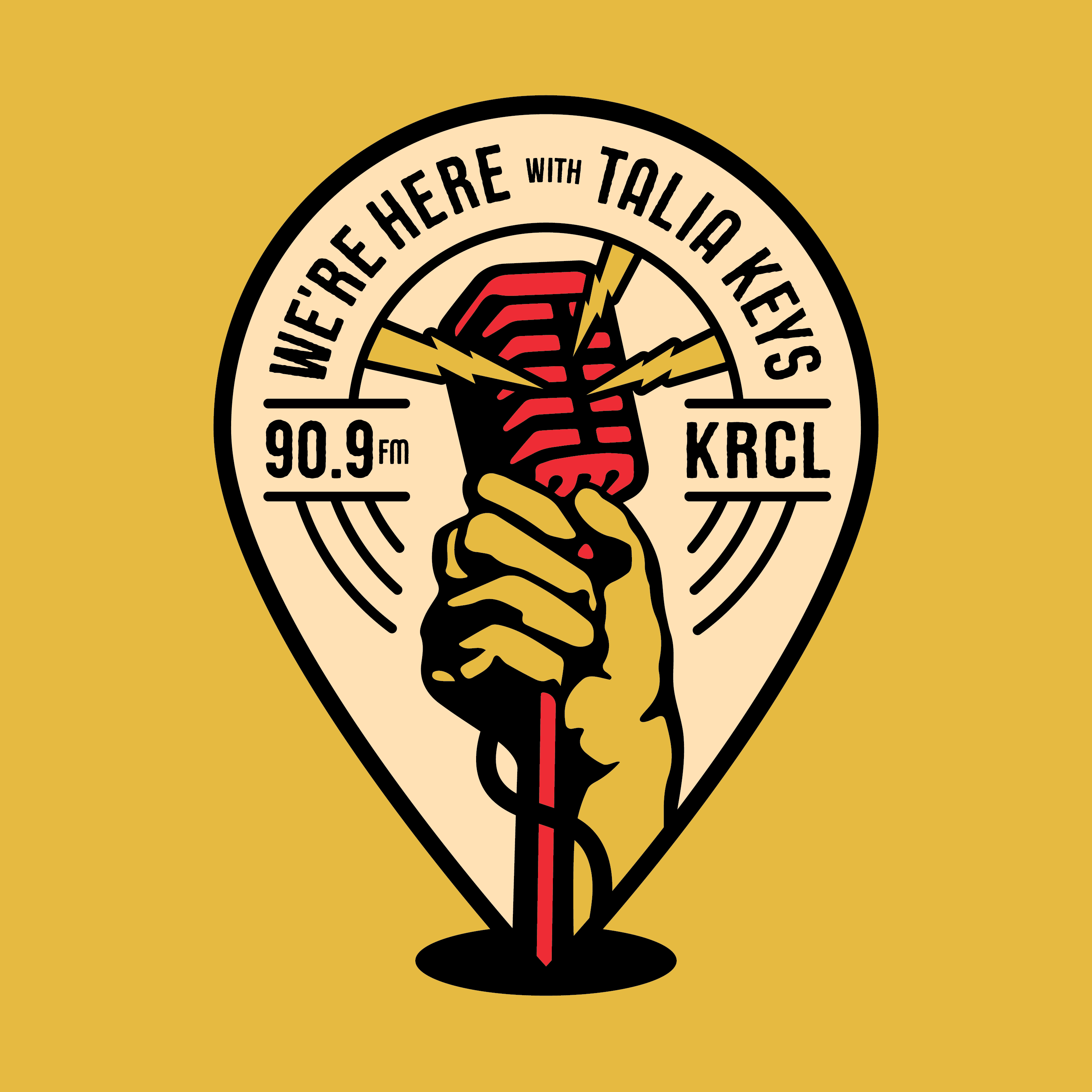 Hello KRCL! I am so excited for Radiothon coming up! It will be my first one begind the controls of the spaceship!
Tune in Saturday Nights at Midnight to hear great rock, blues, funk, reggae, hip hop, soul, country and so much more!
Here are my last few shows! Enjoy!