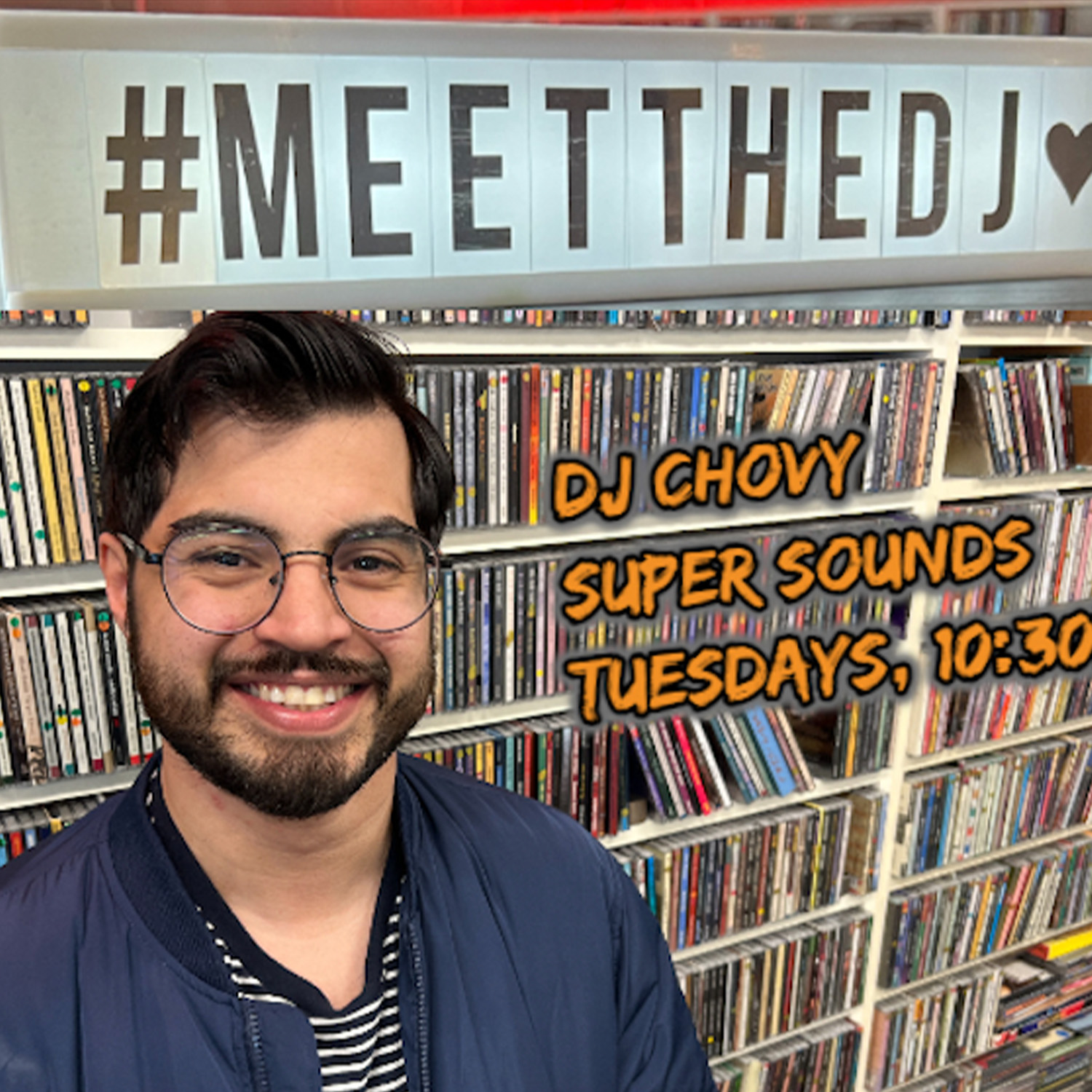 Every Tuesday from 10:30PM-1AM, only on KRCL
Chovy has been with KRCL since he was a teenager in the Loud and Clear Youth Radio program. In this interview he shares why he starts every show with a Beatles track as well as how he can fit everything from Punk to Jazz all in the same show. To Chovy music is "more than just a set of notes".
Outside of being a radio DJ, Chovy is a father of two kiddos and shares with them his love of all things music.
You can always catch the past 2 weeks of Chovy's show anytime On Demand.
Originally aired May 8, 2023, on KRCL's RadioACTive show