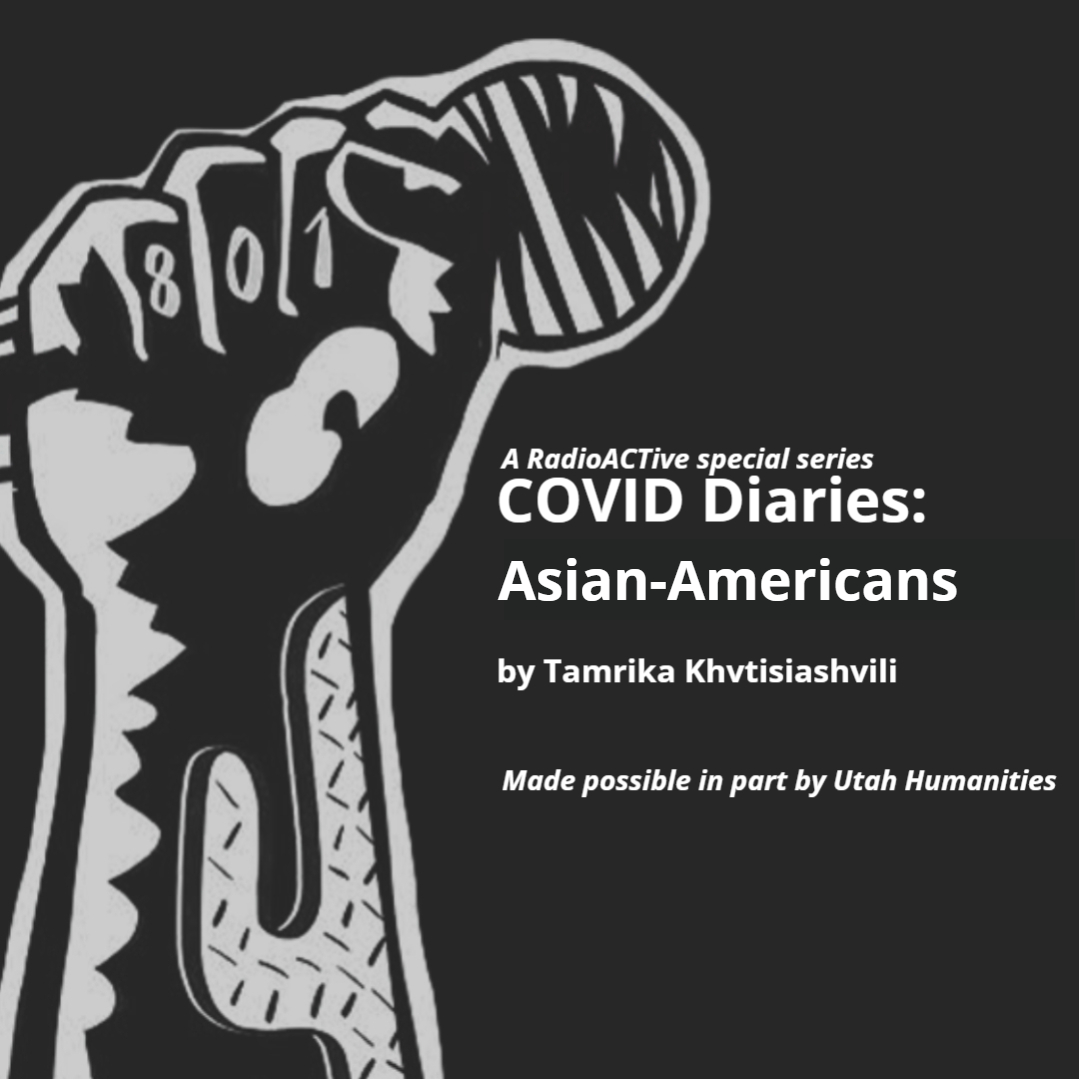 A RadioACTive special series
In this #COVIDdiaries entry, Asian Americans in Utah share their experiences as hate-crimes and hate-speech targeting them are on the rise. Featuring:
Jenny Hong: Korean American, 1st year graduate student at Westminster College, also works at a restaurant and tattoo shop
Paul: Korean American who has lived in Utah for 11 years
Stephanie Lake: Vietnamese African American, co-founder of Project Black Girl
Rosie Nguyen: Vietnamese American, ABC4 News Broadcaster/Anchor
Chu Chandon: Cambodian American, dancer, DJ, artist
Sim Gill: Salt Lake County District Attorney.
Cherie Wood: Mayor of South Salt Lake City
COVID Diaries is a special RadioACTive series, made possible in part by Utah Humanities. To hear other entries in this series, click here.
###