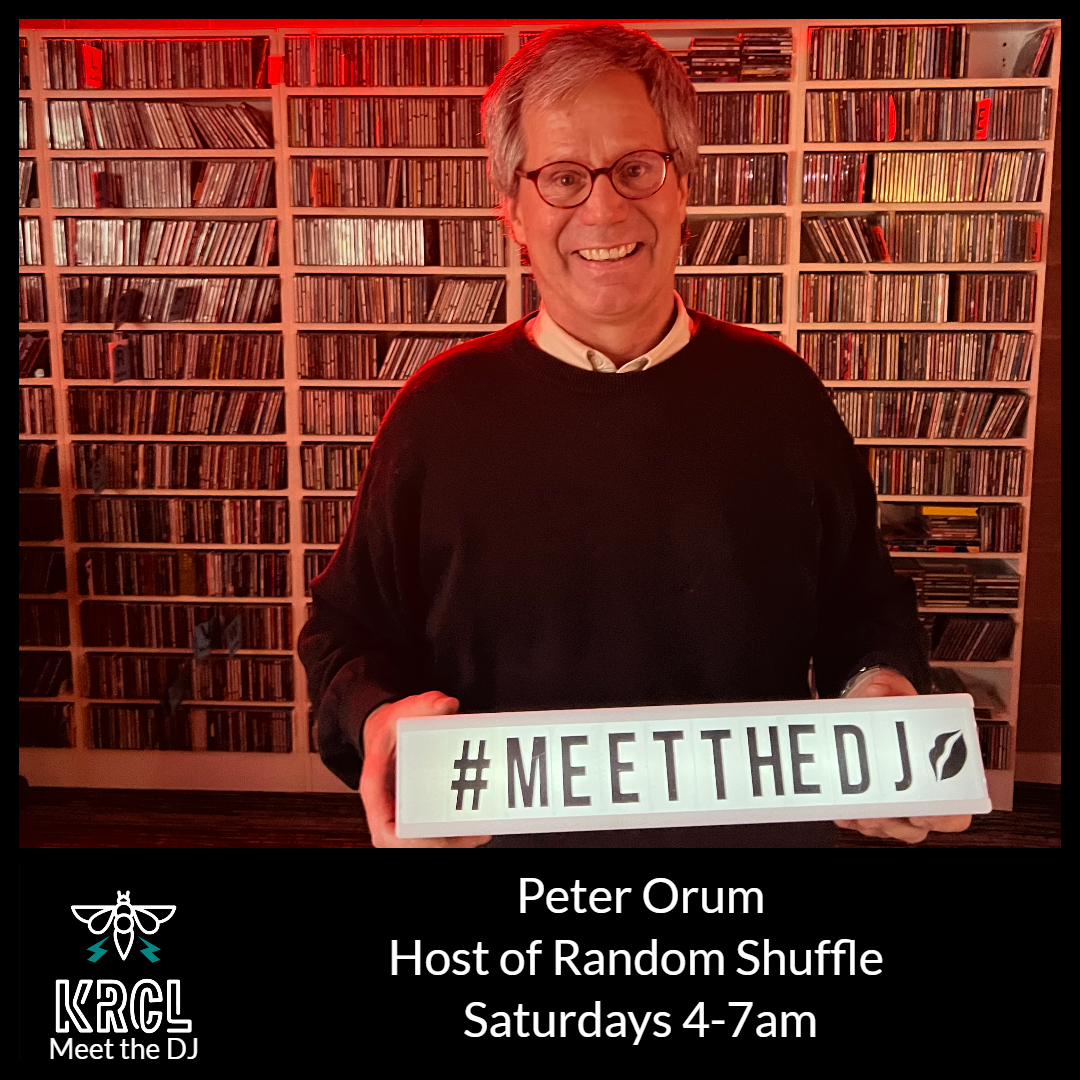 Meet the DJ: Peter Orum, host of Random Shuffle, Saturdays 4-7AM
Catch Random Shuffle and you'll get just that, a random assortment of what Peter wants to share with listeners. In this edition of Meet the DJ, Peter tells us how he manages to get up so early for his show as well as how Primus may or may not have tried to purchase his parent's home.
You can always catch the past 2 weeks of Peter's show anytime On Demand.
Originally aired April 4th, 2023