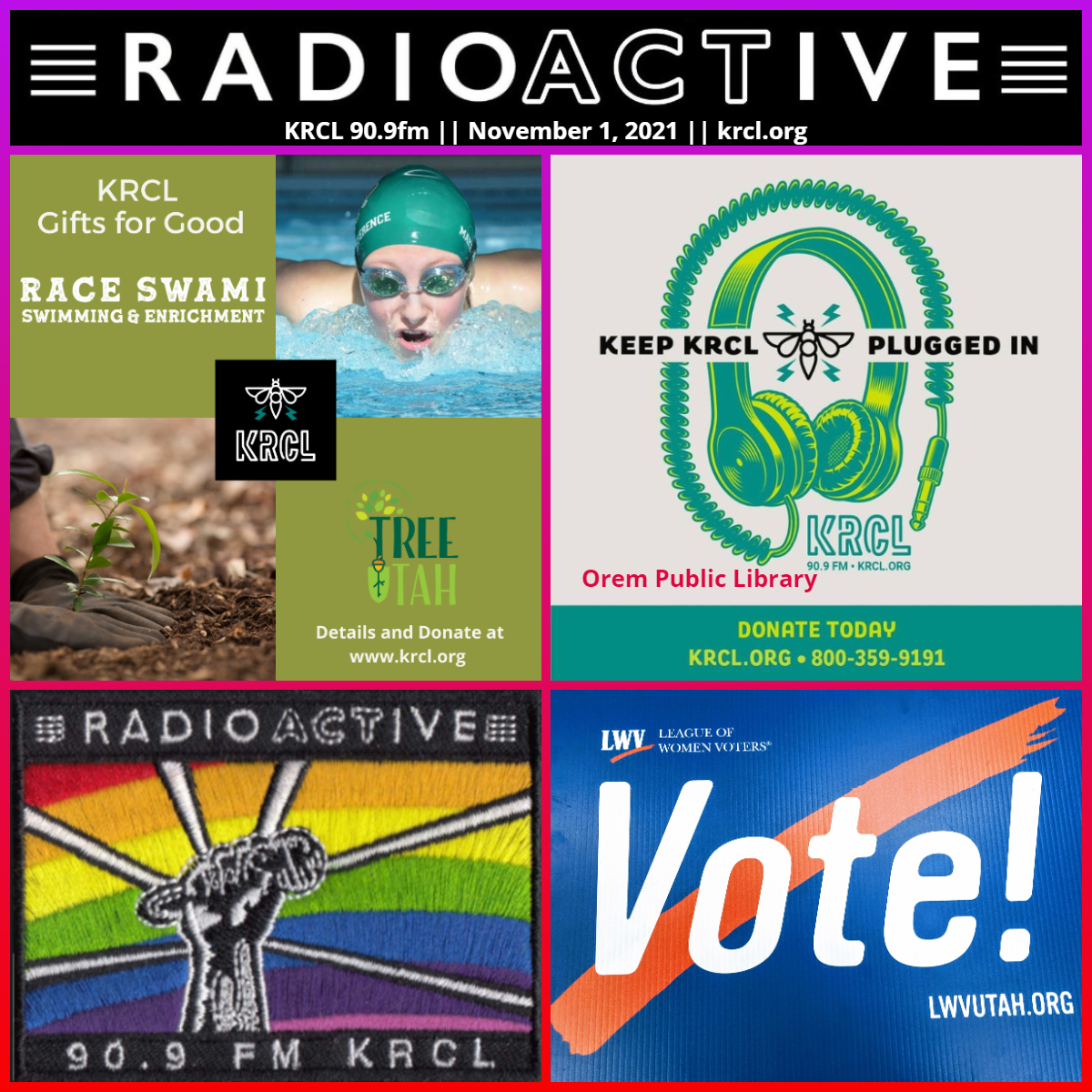 Radiothon is on! Call at 800-359-9191 and donate in support of a show that passes the mic to grassroots activists, community builders, punk rock farmers and DIY creatives.
To listen on-demand to this show, click here.
Your support means another six months of Listeners' Community Radio of Utah for everybody! Make your contribution today by calling 800-359-9191 or clicking that Big Orange donate button at krcl.org. To see all the thank you gifts, click here.
Playlist:
I'm Just a Bill, featuring Jack Sheldon, Schoolhouse Rock!
No More Kings, Pavement
Ben Franklin's Song, Hamilton's Hamildrops
Are We Alright Again, Eels
Love Will Work It Out, Durand Jones & The Indications
Son of a Preacher Man, Dusty Springfield
Lucky To Be Alive, My Morning Jacket
Once in a Lifetime, Talking Heads
For God's Sake Give More Power to the People, The Chi-Lites
I Give You Power (feat. Mavis Staples, Arcade Fire
Get Up Stand Up, Bob Marley
Message of Love, The Pretenders
Views, thoughts or opinions shared by guests are their own and do not necessarily reflect those of the board, staff or members of Listeners' Community Radio of Utah, KRCL 90.9fm. Tonight's show was produced and hosted by Lara Jones and Tristin Tabish.
###