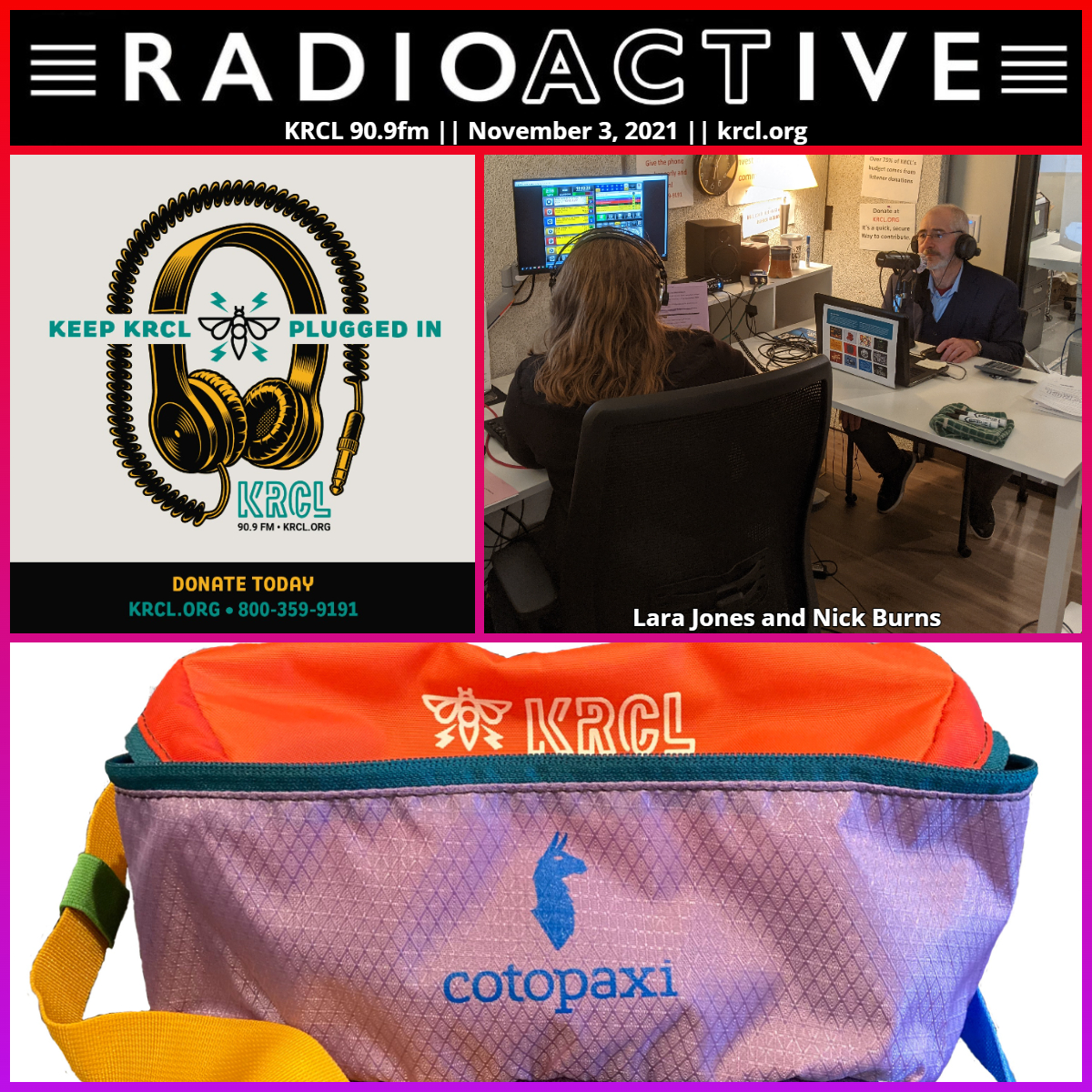 Lara Jones and Nick Burns curate a Radiothon playlist to get you supporting community radio. Call at 800-359-9191 and donate in support of a show that passes the mic to grassroots activists, community builders, punk rock farmers and DIY creatives.
To listen on-demand to this show, click here. This audio archive is available for the next two weeks thanks to the generosity of listeners like you!
Playlist:
This Land is Your Land, Woody Guthrie
This Land is Your Land, Sharon Jones & The Dap-Kings
Big Yellow Taxi, Joni Mitchell
Music Talk, Stevie Wonder
Higher Ground, Stevie Wonder
Make Me Feel, Janelle Monae
That's Alright, Laura Mvula
People Have the Power, Patti Smith
Meet Me in the City, North Mississippi Allstars
Take It Any Way I Can Get It, Joan Osborne
Do You Remember Rock 'N' Roll Radio, The Ramones
SLC Radio, Amy Ray
Your support means another six months of Listeners' Community Radio of Utah for everybody! Make your contribution today by calling 800-359-9191 or clicking that Big Orange donate button at krcl.org. To see all the thank you gifts, click here.
Views, thoughts or opinions shared by guests are their own and do not necessarily reflect those of the board, staff or members of Listeners' Community Radio of Utah, KRCL 90.9fm. Tonight's show was produced and hosted by Lara Jones and Nick Burns.
###