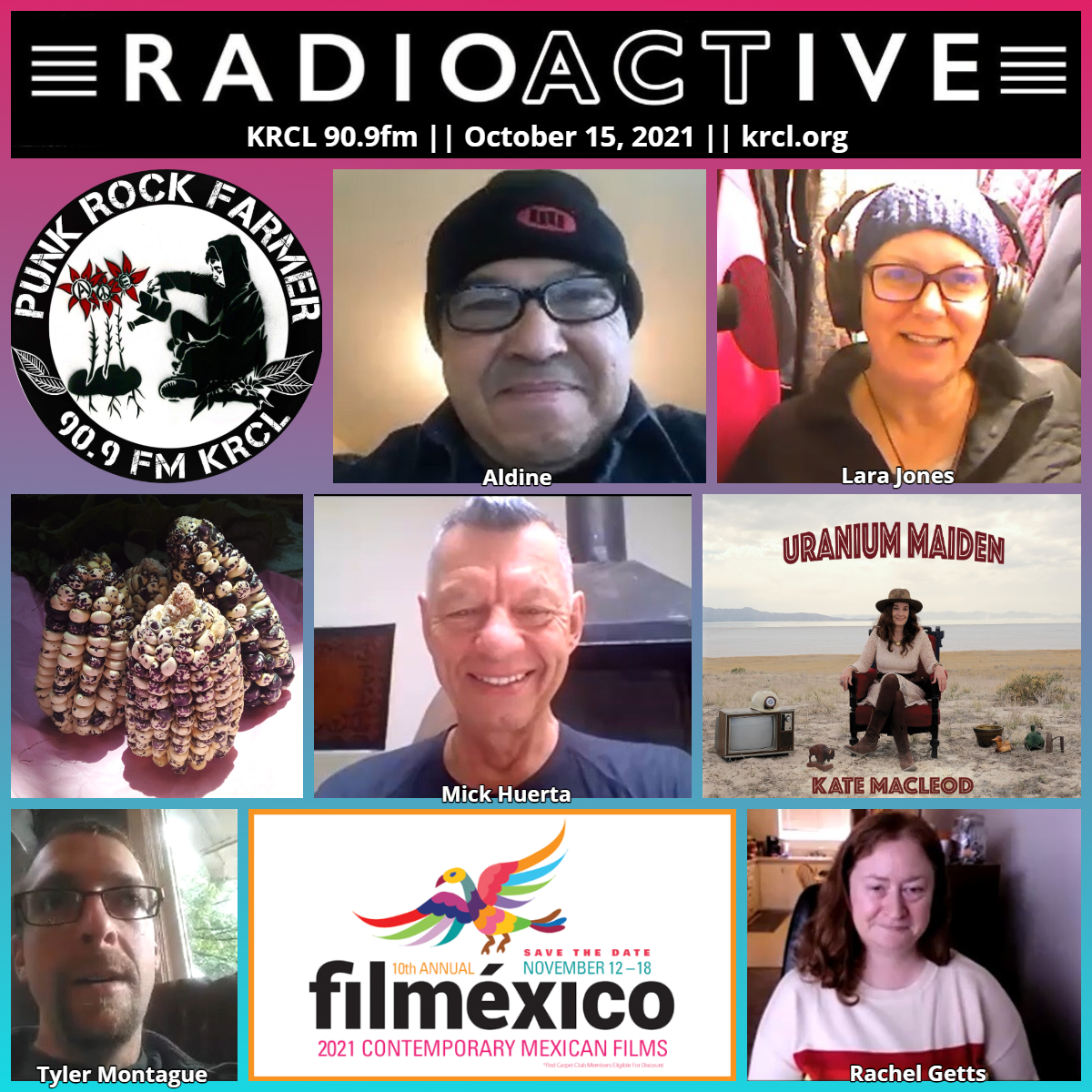 Rebroadcast of #PunkRockFarmerFriday with Mick Huerta, Our Man in South America. Time to plant garlic. Salt Lake Film Society set to reopen. #3QuickPicks in the park while the weather holds. Skywatcher Leo T's Pluto update. Fresh, homegrown music from Kate MacLeod, who's set to release her new album -- Uranium Maiden.
Tonight's show was a rebroadcast of October 15, 2021. To read the show notes and listen to the online archive, click here.
Views, thoughts or opinions shared by guests are their own and do not necessarily reflect those of the board, staff or members of Listeners' Community Radio of Utah, KRCL 90.9fm. Tonight's show was produced and hosted by Lara Jones and Aldine, KRCL's Punk Rock Farmer.
###