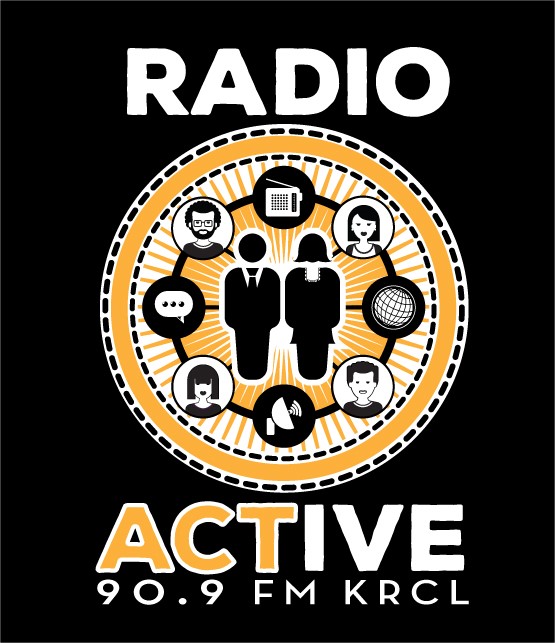 EPA hearing, medical cannabis, health care and justice reform, plus death with dignity on tonight's show. 
First, the RadioActive Report, which included a call-in from Matt Pacenza, HEAL Utah, about the EPA public hraing going on at the City Library til 8 p.m. Plus other environmental news and events with KRCL's Amy Dwyer:
TRUCE is a group of patients and caregivers advocating for safe, legal access to medical cannabis in Utah. TRUCE co-founders Christine Stenquist and Paul Hill and Sarah Ellett share who they're fighting for, as well as news of two medical cannabis bills making the rounds on Utah's Capitol hill:
An update on the push for health care reform with Jason Stevenson and RyLee Curtis of the Utah Health Policy Project:
Vickie Samuelson of the League of Women Voters of Utah breaks down that non-partisan group's Death with Dignity study, while Rep. Rebecca Chavez-Houck (D-Dist. 24, SLC, Minority Whip) talks about the End of Life Options bill she'll run this legislative session. Stick around for the end when she slips in a comment about health care reform, too:
If you have an idea -- guest, topic, something new -- for RadioActive, send an email to radioactive@krcl.org. Be sure to write the name of the host in the subject line if you want that person to consider your idea.