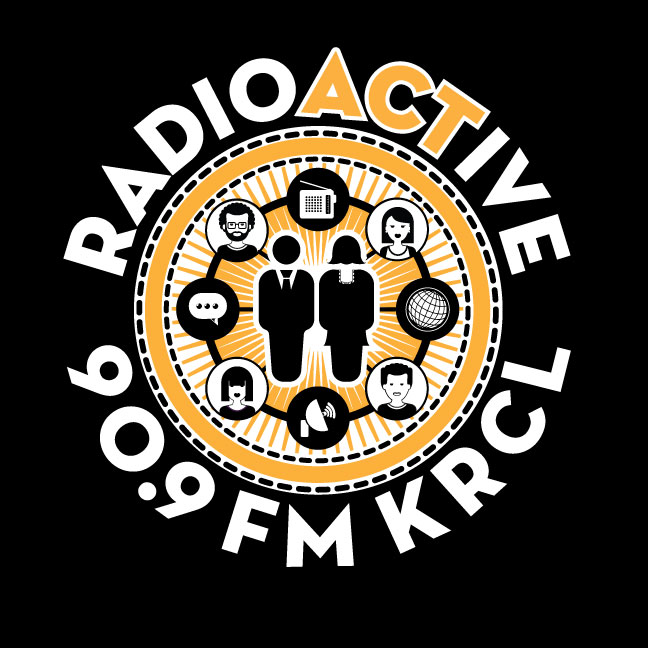 Native American Perspectives on Inclusion, Representation and Allyship
Hosted by Lara Jones and The Radical Middle's Dr. David Derezotes, tonight's RadioActive featured Native American perspectives on inclusion, representation and allyship, as well as reflections on Holocaust Remembrance Day. Lineup:
Amos Guiora, Professor of Law at the University of Utah's S.J. Quinney College of Law, Lieutenant Colonel (Ret.) in the Israel Defense Forces. He is actively involved in the effort to legislate Holocaust-Genocide education in Utah public schools. He is the author of several books, including Freedom from Religion: Rights and National Security (2009), Tolerating Intolerance: The Price of Protecting Extremism (2014), and his most recent volume The Crime of Complicity: The Bystander in the Holocaust (2017).
Alyssa Hickman Grove, Literary Arts Manager for the Utah Division of Arts & Museums, which manages the Utah Poet Laureate program. Gov. Gary Herbert is expected to announce a new poet laureate at the Mountain West Arts Conference next month.Tonight's featured poem was Some Minutes by Lance Larsen, Utah's outgoing poet laureate.
James Singer, Professor of Sociology at Westminster College and candidate for U.S. Senate
Samantha Eldredge, a University of Utah PhD candidate researching Native American voter turnout and mobilization
Anthony Guzman, executive director of the Urban Indian Center of Salt Lake.