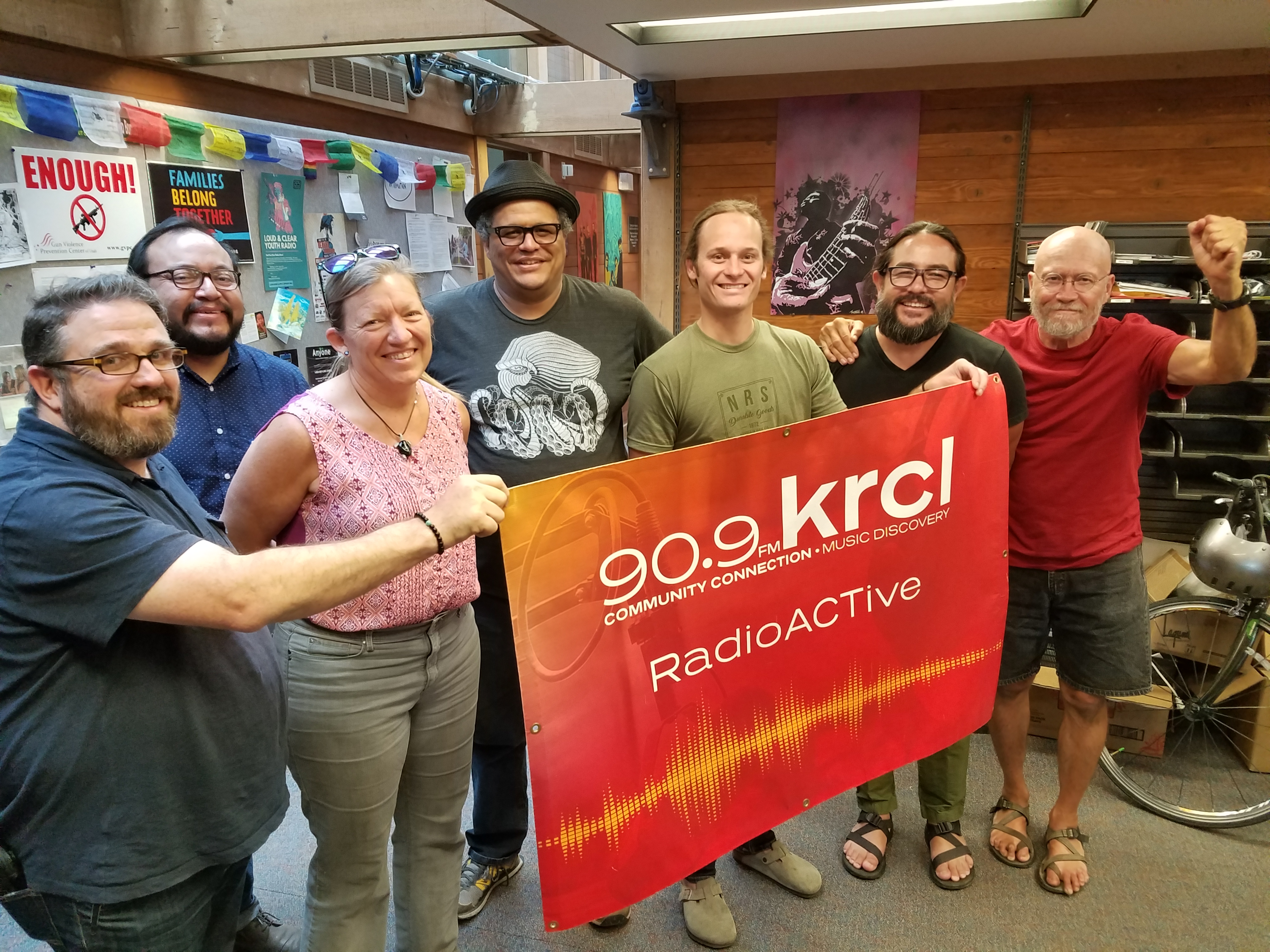 The Masks of Masculinity, Urban Nature Garden on The Jordan
Tonight's lineup:
What does masculinity mean in a rapidly changing world of gender identities and gender roles? We dig into activism and advocacy in terms of men in a world that is finding more leadership from Women, Trans, Gender Queer and Femme with a group of folks with male backgrounds.
Looking for that survey on the strategies that male allies/advocates in Utah successfully use to help advance women in workplace settings? Click here to take a 10-20-minute survey with the Utah Women & Leadership Project out of Utah Valley University. They are looking for men and women at any level of an organization, who have had paid and/or unpaid work experience (e.g., business, nonprofit, government, church, community, politics).
Got a story you'd like to share on the show? Record a voice memo on your smart phone, then email it to radioactive@krcl.org. Keep it under 3 minutes and be sure to include a name and phone number in the body of the message.
RadioActive is a production of Listeners' Community Radio of Utah. Tonight's team included:
Executive Producer: Lara Jones
Community Co-Host: Dr. Dave
Host/Associate Producer: Billy Palmer
Volunteer: Tommy Sutter