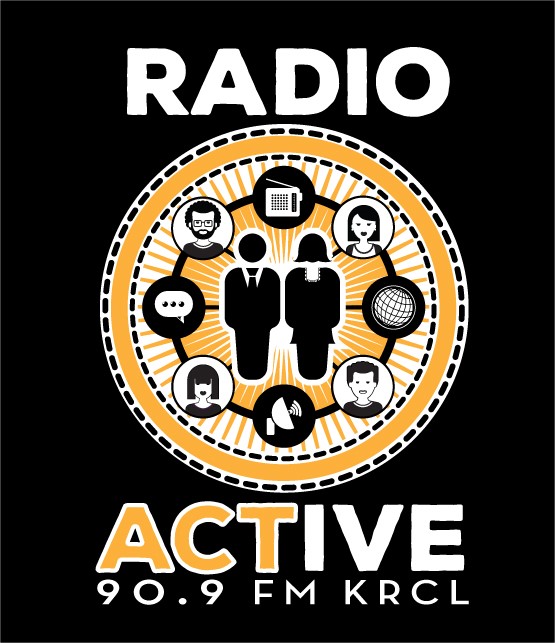 Pioneer Day Special with The Bee
It's a special Pioneer Day edition of RadioActive, featuring stories from that lovingingly competitive storytelling phenomenon known as The Bee. Curated by The Bee's Giuliana Serena, tonight's RadioActive includes true stories told by:
The Bee is coming up next at The Urban Lounge on Thursday, August 25th. The theme of the night is Grit, stories of courage, resolve, and strength of character. Musical guests Pixie and the Partygrass Boys will play before stories and during intermission. Visit The Bee's website to drop them a line and they'll send you some friendly advice for preparing to take the stage.
Tickets for Grit go on sale at 6:00 a.m. Thursday, August 11, and they usually go fast. Set an alarm so you don't miss out!