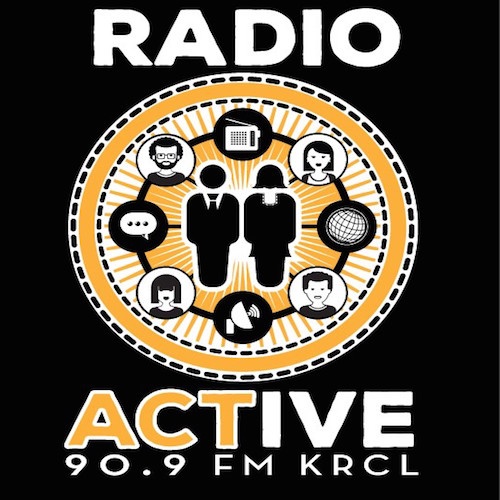 Racial Disparities in Elected Office
Tonight's show was hosted by Lara Jones and Billy Palmer:
RadioActive Report (begins at 06:05):
Matt Canham of The Salt Lake Tribune and Noor Ul-Hasan calling from the Democratic National Convention. 
Meet Your Maker, with Jessica Thesing of Craft Lake City and Kristy and Kyle from Fuze Interactive
Upcoming volunteer opportunities:
Racial disparities in elected office (begins at 31:20), featuring:
Rep. Sandra Hollins (D, Salt Lake City); Jeanetta Williams, NAACP-Salt Lake Branch; and Ernie Gamonal, former Salt Lake County Hispanic Democratic Caucus Chair. Note: NAACP will host a Hate Crimes Round Table Discussion Thursday, Aug. 4, from 2-4 p.m. at Law & Justice Center, 645 S. 200 E., SLC. No ticket necessary.