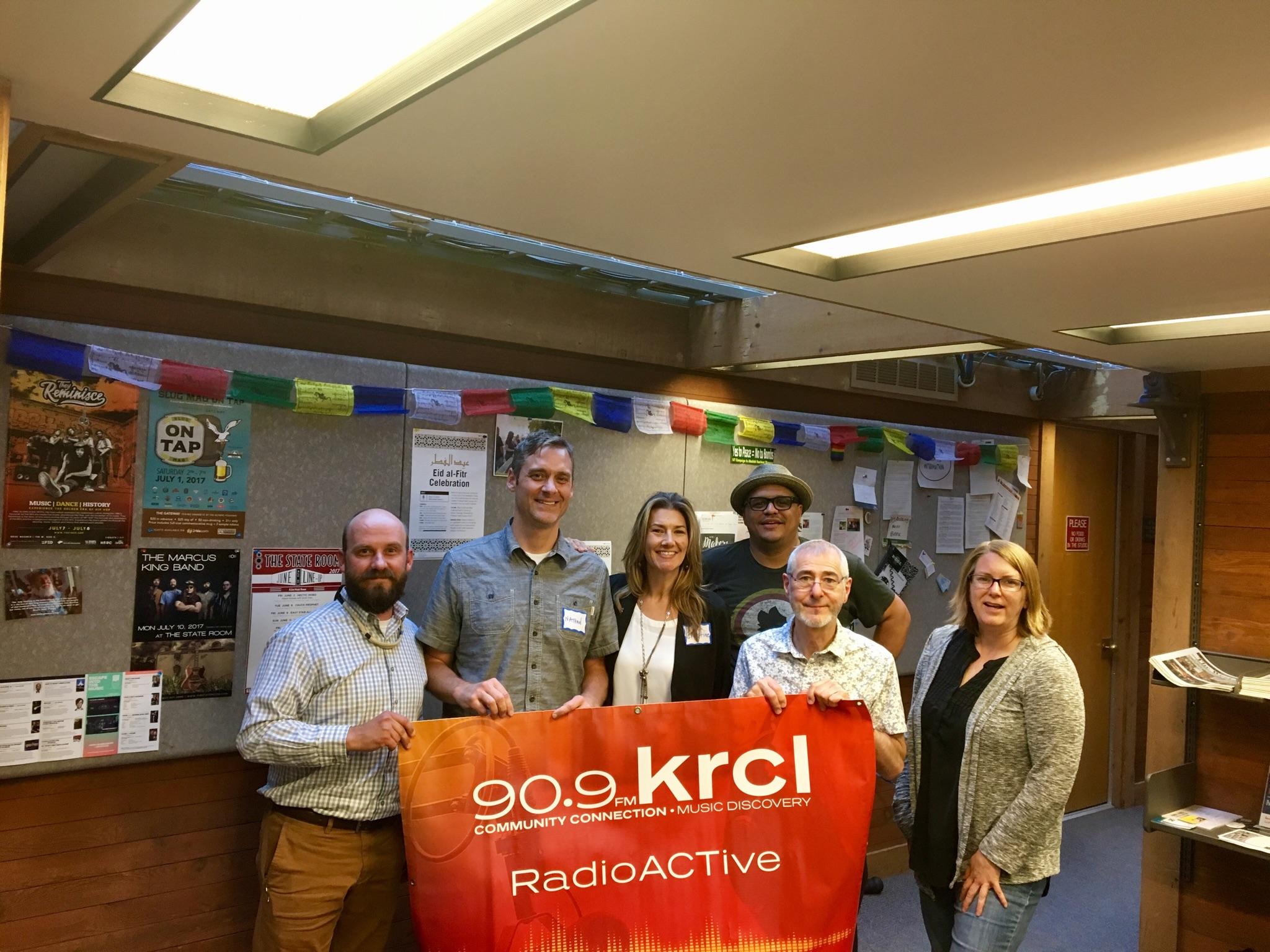 Rx Cannabis Ballot Initiative with Utah Patients Coalition and TRUCE, Plus Water Conservation vs. Water Lobbyists with Utah Rivers Council
Hosted by Lara Jones and Nick Burns, tonight's RadioActive show:
Utah Rivers Council says there is a way to reduce Utah's water use and save taxpayers $6 billion. But are lawmakers listening? Nick Schou, conservation director for Utah Rivers Council, breaks it all down, including URC's 40x30 campaign.
The push to place medical cannabis on the ballot in 2018 is official. Meet members of the Utah Patients Coalition and hear about their plans to ensure Utah voters get to decide this issue for themselves. Christine Stenquist and TRUCEboard member Nathan Frodsham from the coalition will walk us through the initiative. Want to learn more about medical cannabis? TRUCE Presents "The Scientist" at Weber County Southwest Branch Library Thursday, June 29, at 6 p.m.