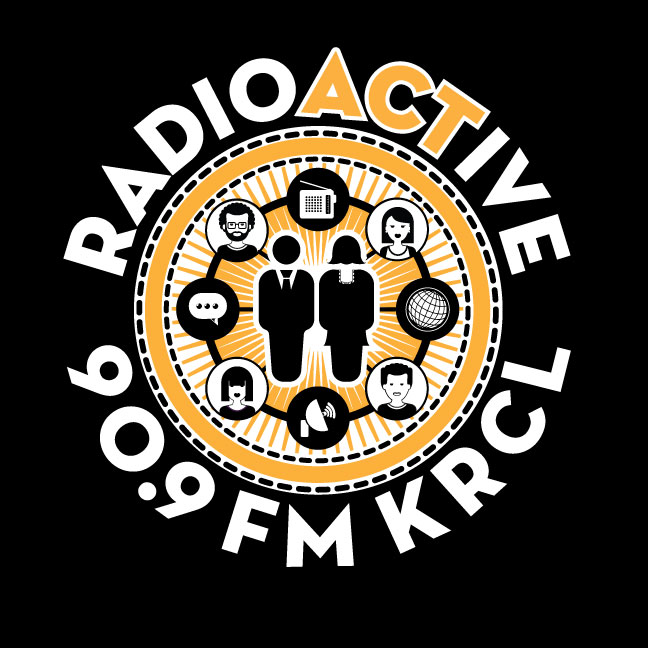 Unidad Inmigrante, Tribal Sovereignty, The Bystander Dilemma, and More
Hosted by Lara Jones and Nick Burns, tonight's RadioActive included #OpenMicActivists from:
Plus, what separates bystanders from good Samaritans? Should we compel people to act, by law? Scott Phelan and Prof. Amos Guiora preview the The Utah Law Review Symposium – The Bystander Dilemma: The Holocaust, War Crimes, And Sexual Assaults – inspired by Guiora's latest book The Crime of Complicity: The Bystander in the Holocaust. The one-day symposium is set for March 31 at the S.J. Quinney College of Law. It is FREE and open to the public. Click here to register.