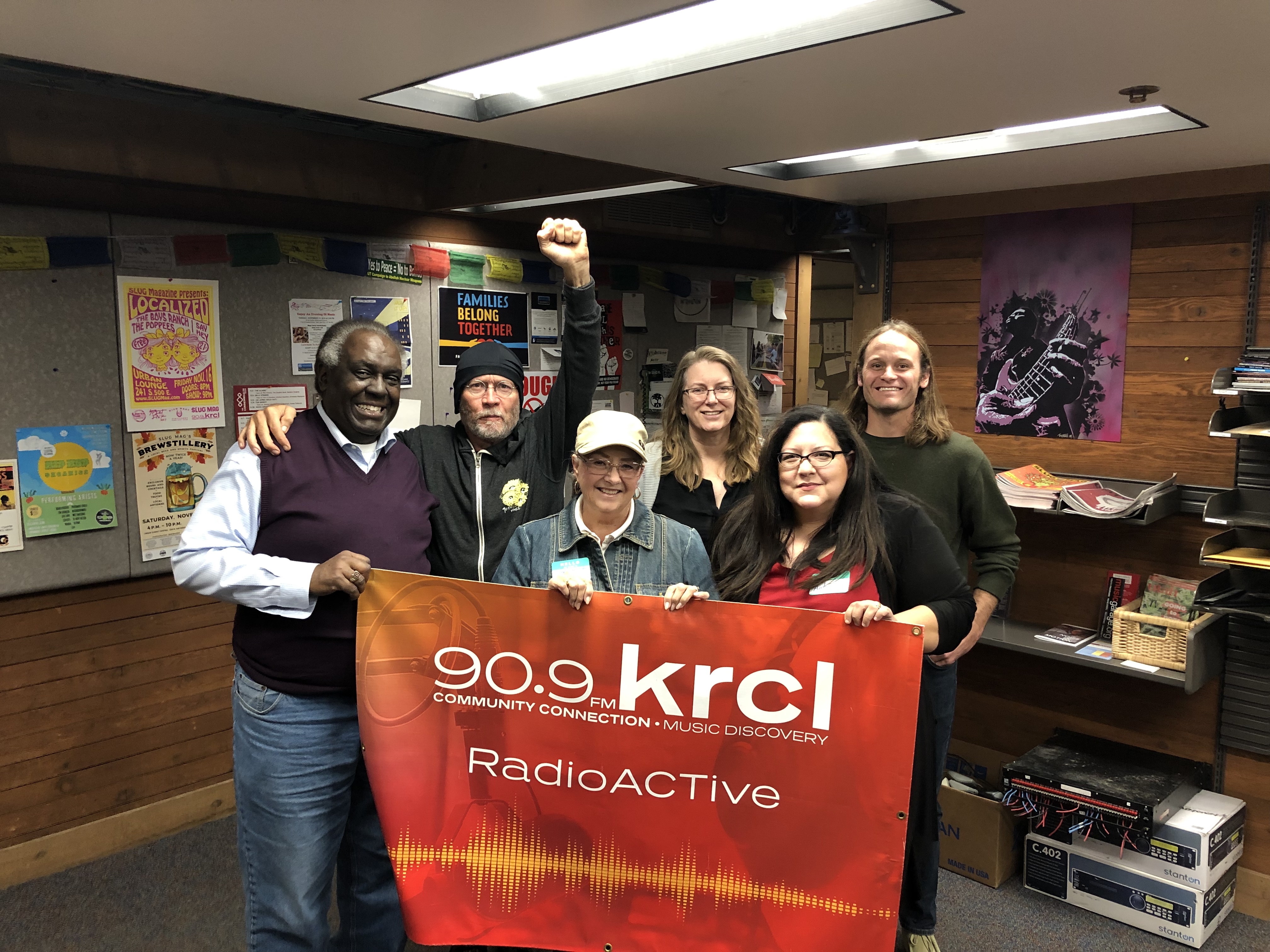 A teachable moment, Operation Hemingway, interim legislative preview, and opportunities to get involved
Tonight's lineup:
Fort Worth singer-songwriter Dan Johnson, who is spending a year on the road with his latest album, Hemingway. Johnson talked about turning the album into Operation Hemingway, a non-profit dedicated to decreasing the rate of veteran suicide.

Nov. 15: Dan Johnson's Hemingway Concert, 8:00 p.m. at VFW Post #3586, 2290 S. Highland Dr., Sugar House. Free, although donations accepted. Proceeds fund "Operation Hemingway: Be a Hero Save a Hero," which works in communities to inspire and educate civilians and veterans alike in the simple prevention of veteran suicide. Use the media player below to hear an extended interview with Johnson.
If you or a veteran you know is in crisis, the Veterans Crisis Line is available by phone or text:
The Veterans Crisis Line is a free, confidential resource that's available to anyone, even if you're not registered with VA or enrolled in VA health care. The caring, qualified responders at the Veterans Crisis Line are specially trained and experienced in helping Veterans of all ages and circumstances.
Civic engagement opportunities with:
Antonella Packard of LULAC Utah, which advances the economic condition, educational attainment, political influence, housing, and civil rights of communities of color:

Nov. 17: LULAC Utah Fall Open House, 10:30 a.m. to 12:00 p.m. at Marmalade Branch, Salt Lake City Public Library, 280 W. 500 N., SLC. Hosted by LULAC Utah and Utah Women of Color Council, the open house will showcase opportunities to get involved in a variety of ways, including scholarships, youth leadership, civic engagement, civil rights, health, and more.
Dr. David Parker, on A Teachable Moment: Intent and Impact. Dr. Parker is a well-known expert and presenter in the field of culture and climate, especially in the area of implicit bias. He teaches a graduate course in Inclusive Dialogue in the College of Social Work at the University of Utah.
Got a story you'd like to share on the show? Record a voice memo on your smart phone, then email it to radioactive@krcl.org. Keep it under 3 minutes and be sure to include a name and phone number in the body of the message.
RadioActive is a production of Listeners' Community Radio of Utah. Tonight's team included:
Exec. Producer/Host: Lara Jones
Assoc. Producer: Billy Palmer 
Community Co-Host: Dr. David Derezotes
Volunteer: Tommy Sutter