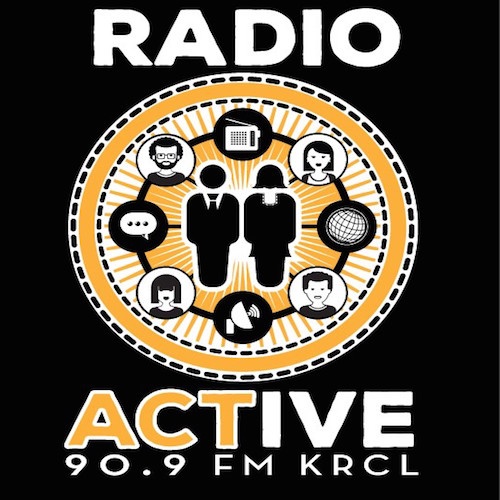 Community In Action
Tonight's show was hosted by Lara Jones and Noor Ul-Hasan:
On the RadioActive Report (06:00):
Resources:
Guests and topics (22:00):
Music featured on the show:
Sharon Jones -- Got a Thing On My Mind
Elvis Presley -- Hard Headed Woman
Mavis Staples -- Action
Got something to say? Join the conversation each night by calling 800.359.9191 or post on the RadioActive Facebook page.
Now available on demand with the KRCL Public Radio mobile app for iTunes and Android.