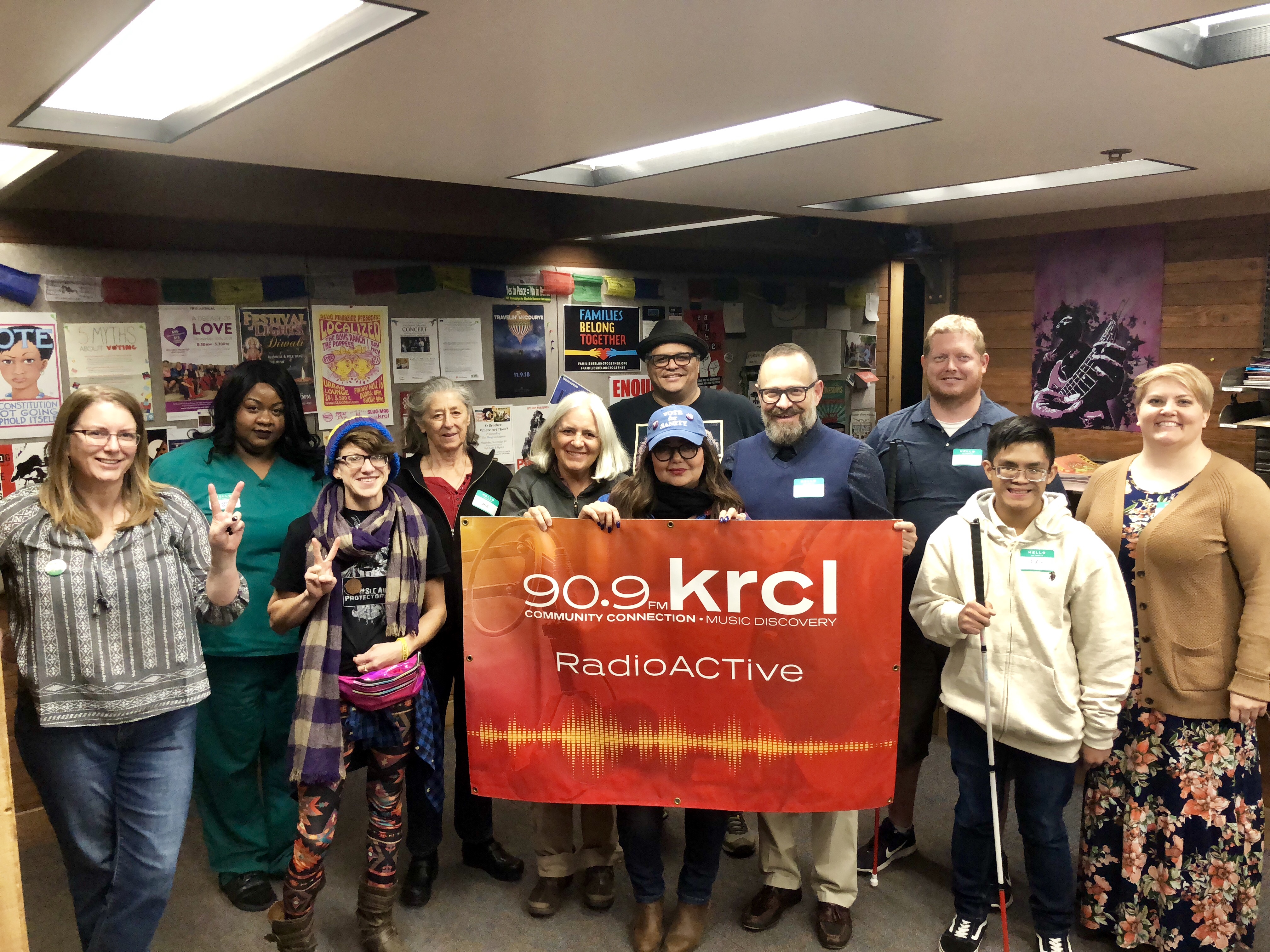 Unity and healing post-midterm elections, Interfaith Gathering, Coach Marty and soccer for the blind
Tonight's lineup:
We did a little counter-programming on election night, featuring a panel on ways to deal with the post-midterm blues:
Also on the show tonight:
Utah Schools for the Deaf and the Blind, USDB has started a new 5-A-Soccer program. Coach Marty Langworthy and player Casey Reyes explained how the progam works and their goal to build a team with players capable of making it to the Paralympics.

Ghandi Peace Alliance's Jane Baker and Deb Sawyer. The alliance hosts an Adopt-a-Future fundraiser Nov. 13 at All Saints Episcopal Church, Salt Lake City. Funds will be used to build schools in refugee camps in Kenya.
Got a story you'd like to share on the show? Record a voice memo on your smart phone, then email it to radioactive@krcl.org. Keep it under 3 minutes and be sure to include a name and phone number in the body of the message.
RadioActive is a production of Listeners' Community Radio of Utah. Tonight's team included:
Exec. Producer/Host: Lara Jones
Assoc. Producer: Billy Palmer
Community Co-Host: Ma Black
Volunteer: Shell Danis