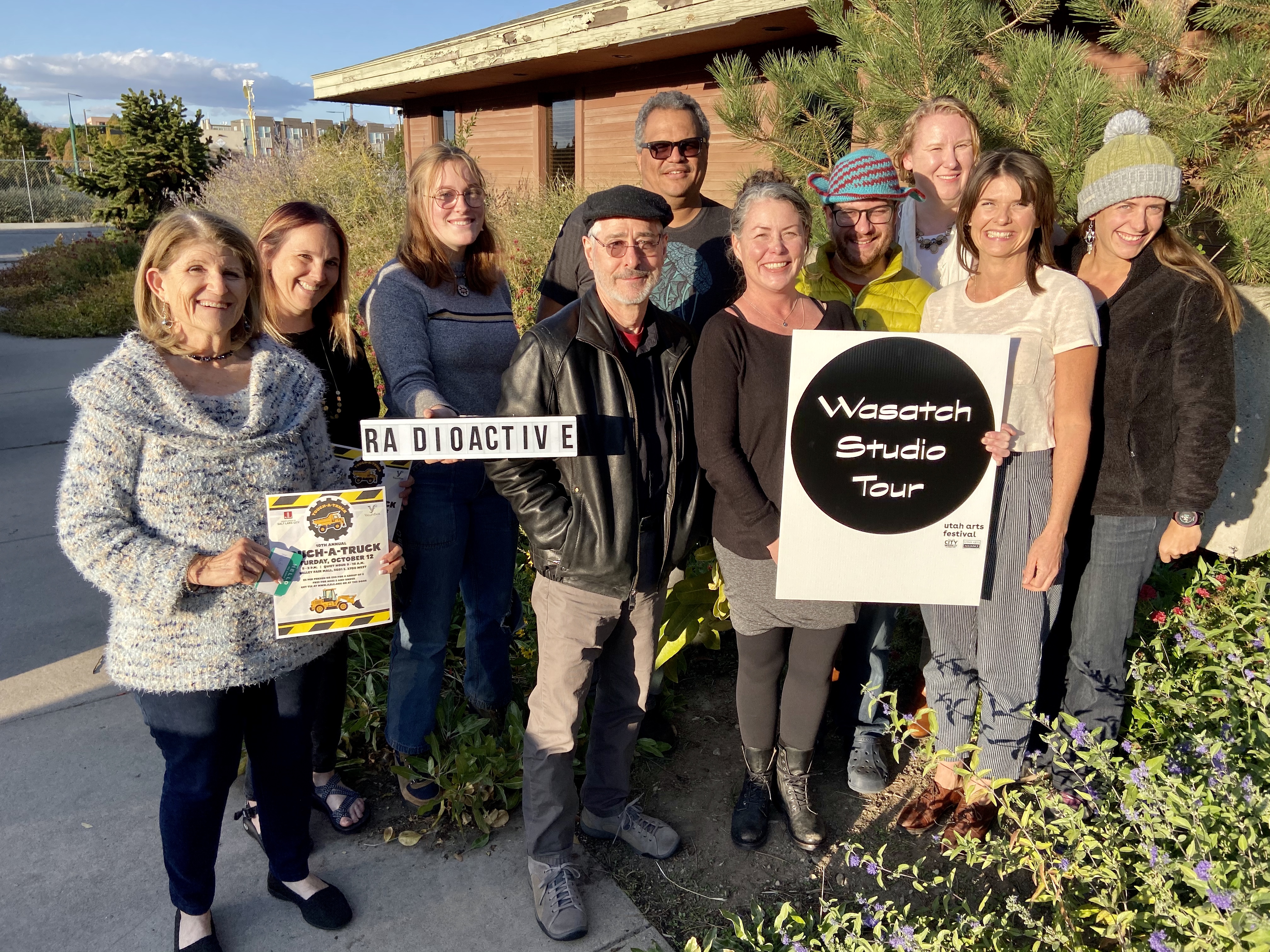 The Poor People's Moral Congress in Washington D.C.
Tonights LIneup:
The Poor People's Campaign: A National Call for Moral Revival held the Poor People's Moral Action Congress, June 17 - June 19, 2019. It was a convening of state organizers from across the country to bring attention to what the campaign calls "the real emergencies facing 140 million people". "The Interlocking injustices of poverty, racism, militarism, ecological devastation and a distorted moral narrative that helps to keep these injustices in place".
The events included a 2019 presidential candidate forum, plenaries and trainings and culminated in the presentation of the Congressional Moral Budget Proposal that was put into record at a Congressional Budget Hearing. RadioACTives Billy Palmer was in attendance with the Utah delegations an organizer for the Utah Poor People's Campaign.
Our show tonight highlights an expert panel titled Intersecting Injustices that took place on the second day of the convening. The panel inluded:
Got a story you'd like to share on the show or an issue you'd like us to cover? Record a voice memo on your smart phone, then email it to radioactive@krcl.org. Keep it under 3 minutes and be sure to include a name and phone number in the message.
Views, thoughts and opinions shared by guests are their own and do not necessarily reflect those of the board, staff and members of Listeners' Community Radio of Utah, 90.9fm KRCL. Tonight's RadioACTive team included:
Exec. Producer/Host: Lara Jones
Assoc. Producer/Host: Billy Palmer
###