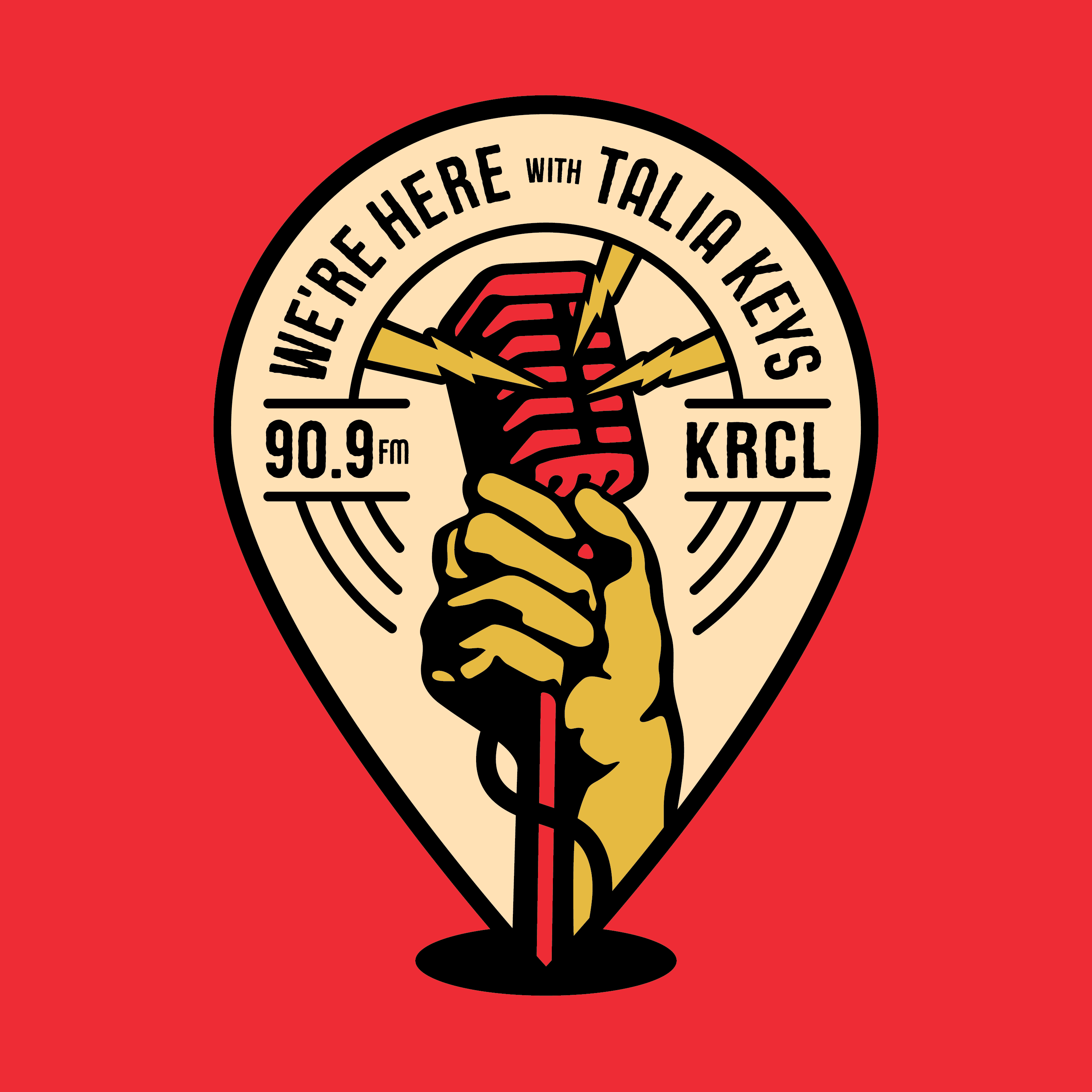 Hello KRCL listeners!! Talia Keys here and I have a couple special shows to share for International Women's Day!
First is my 2 hour special aired on Sunday March 7th and the second is my hour special that aired on Monday March 8th! Special thanks to KRCL for having such amazing DJ's and music!
Thanks again for all your support!